by Rockland County Legislator Nancy Low-Hogan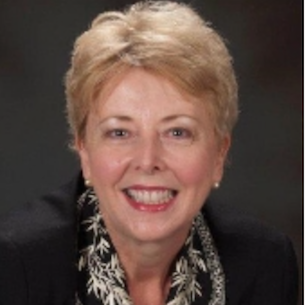 As the Rockland County Legislator representing District 17, which includes South Nyack and other riverfront communities, I represent the people most directly impacted by the new bridge construction, the increased car and truck traffic, and the transit challenges that have been the result.
I am speaking in strong support of a discounted toll for Rockland County residents, particularly for those commuters who cross the Hudson River to go to work in Westchester, Connecticut and New York City.
It is imperative that the Toll Commission do something to address the inequities and the formidable challenges that face Rockland commuters. Bus service is notoriously insufficient. It is too expensive for most people to cross the George Washington Bridge to go to work. There is no easy way for Rockland County commuters to get into New York City. There is no subway, and there is no convenient train from Rockland County to New York City.
Commuters have little or no choice but to DRIVE.
Commuters should not be penalized for living in Rockland County!
High tolls hurt our communities, decrease our home values and make it impossible for low- and moderate-income people who rely on using the Bridge to make a living.
The Rockland commuter discount could be easily implemented, according to a simple formula based on the number of trips a person makes over the bridge in any given month. For example, the discount could automatically kick-in after 10 trips in any given month, and be retroactive. If a person is making more than ten trips across the Bridge in any given month the likelihood is high that he or she is a commuter who works somewhere other than Rockland County. If a person makes 15 or 20 or more trips across the Bridge in any given month the discount could be even higher.
As hard as it is to believe, to this day, Rockland County remains effectively cut-off from the rest of the metropolitan area from an efficient transit point of view. A graduated, toll discount program for residents and commuters is a reasonable and fair way to demonstrate the state's willingness to acknowledge the undue burden that Rockland County residents and commuters face every day and to begin to address it.
Legislator Nancy Low-Hogan, Ph.D. is a member of the Rockland County Legislature's Special Committee on Transit.
See also: