by Mike Hays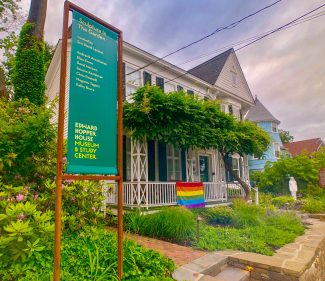 The contemporary sculptures nestled within the greenery of the Edward Hopper House gardens, curated by local sculptor Eric David Laxman, add a new dimension to our understanding of Edward Hopper. Laxman has chosen sculptures that elaborate on the theme of the current exhibition in the museum, Alastair Noble's "Message in a Bo(a)ttle."
The Edward Hopper House gardens provide the museum an opportunity to expand its offerings in the warmer months. As Ken Morris, President of the Edward Hopper House Board of Trustees, states: "All of our garden events and sculptures, as well as our exhibitions and programs, reflect the influence of Nyack on Hopper's work, and equally important, Hopper's enduring influence on the arts."
Message in a Bo(a)ttle
As a sketch-happy 16-year-old cyclist and boat enthusiast, Edward Hopper found a bottle on the shores of the Hudson River with a message inside containing the names of two couples and a note to contact them. Hopper sent William Sanford of Brooklyn a letter. The museum has both the bottle Hopper found and the letter Sanford wrote back to Hopper. We learn that the foursome was sightseeing on the steamer Tolchester that went from New York City to West Point, Iona Island, and Poughkeepsie. They tossed the bottle as Peekskill was in sight. Sanford mentions that he will soon be "wheeling" from the city to Nyack,
cycling being a booming activity at the time
.
The message in a bottle is a perfect metaphor for understanding Hopper and his work. And Alastair Noble has coyly added the theme of boats, so important to the young Hopper.
Eric David Laxman, curator and sculptor
Laxman has been curating sculptures at the Hopper House for a number of years, but this is the first time the sculptures in the garden have been coordinated with the exhibition inside. Laxman received a wide range of submissions for the show. He was able to visit many of their studios; others visited Laxman's studio on Mountainview Avenue in Valley Cottage.

Laxman curates a diverse sculptural display. Featured sculptors range from a young artist from Brooklyn to a woman who recently moved from Brazil to White Plains. A wide range of materials and ideas are used, from figurative boats to abstract waves, from metal to plastic to bamboo. Laxman has sited each piece in conjunction with the artist to take advantage of the garden's foliage, but most of all to work with light and shadow so characteristic of Hopper's work. The complexion of each piece and of the whole changes over the course of a day and whether it is sunny or cloudy. "Sculpture has so many ways to express ideas, to challenge people, to make them curious, and to make them ask about it," says Laxman. The same can be said of Hopper's paintings, whose meanings have challenged several generations of Americans.
The Sculptures in the Garden
Plan your Instagrammable moments at the Sculpture in the Garden exhibit through October 27, 2019 and let the sculptures resonate not only with the exhibit inside the museum, but also with an upcoming origami workshop and discussion, and with the on-site construction of a skin-on-frame kayak.

See also:
Photo credits:  Photos by Mike Hays, Laxman photo by Greg Lynch
Michael Hays is a 30-year resident of the Nyacks. Hays grew up the son of a professor and nurse in Champaign, Illinois. He has recently retired from a long career in educational publishing with Prentice-Hall and McGraw-Hill. Hays is an avid cyclist, amateur historian and photographer, gardener, and dog walker. He has enjoyed more years than he cares to count with his beautiful companion, Bernie Richey. You can follow him on Instagram as UpperNyackMike.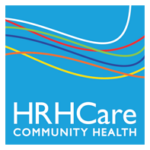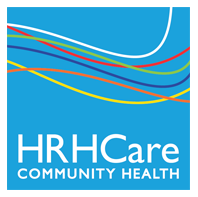 Nyack People & Places, a weekly series that features photos and profiles of citizens and scenes near Nyack, NY, is brought to you by
HRHCare
and 
Weld Realty
.