Lower Hudson Sierra Club Urges Residents to Contact Governor Andrew Cuomo & State Legislators
by Gale Pisha, Rockland Sierra Club
No single issue threatens New York like climate change. We have less than two weeks left for the New York State Legislature to pass groundbreaking legislation that will tackle the climate crisis head on and put New York on the path to 100% renewable energy, in a way that will keep our jobs and energy dollars in the state.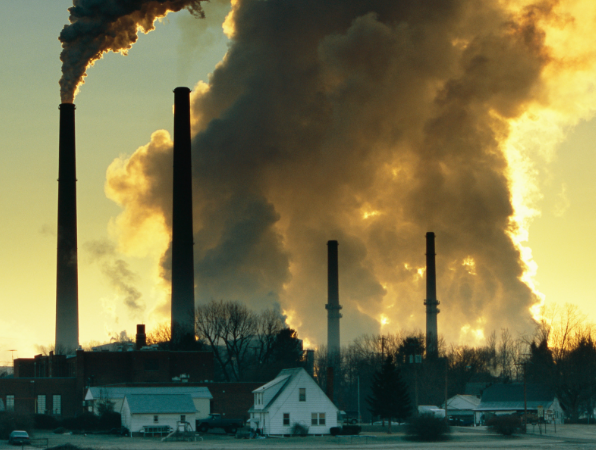 We are urging the legislature to pass climate legislation that will:
reduce greenhouse gas emissions 100% by 2050 across all sectors: electricity, heating & transportation
codify a 70% clean energy standard by 2030 and a 100% carbon-free electrical grid by 2040
reduce transportation emissions 55% by 2035
reduce building energy use by 23% by 2030
protect workers impacted by the transition away from fossil fuels by creating hundreds of thousands clean energy jobs with fair labor standards
commit 40% of all climate mitigation funds to disadvantaged communities and promote equitable distribution of renewable energy resources
place a moratorium on all new gas infrastructure like pipelines and power plants
In the past few years, our state has been pounded by superstorms, deluged with floods, and scorched with record heat. It's time for New York to join the movement for 100% renewable energy and pass the Climate and Community Protection Act.
Please contact Assembly Speaker Heastie (518-455-3791, Speaker@nyassembly.gov), Senate Leader Stewart-Cousins (518-455-2585, scousins@nysenate.gov) and Governor Cuomo (518-474-8390, governor.ny.gov) and ask them to come to an agreement and position New York as a global leader on climate solutions. Tell them: No leaving Albany until climate legislation gets done!
Nanuet resident Gale Pisha is a member of the Rockland Sierra Club, Lower Hudson Group and co-chair of the Sierra Club Atlantic Chapter Legislative Committee