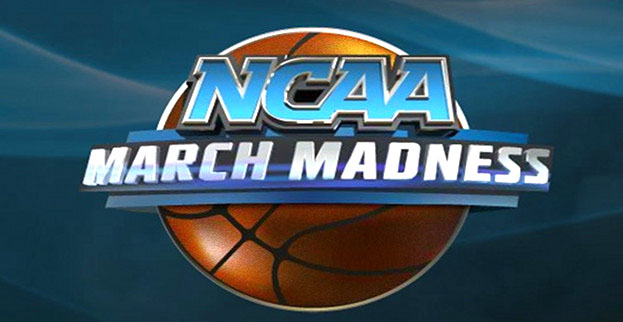 If you think that the frenetic 68 team collegiate spring scramble known as March Madness is poetry in motion, you won't be surprised to hear that it was used in a poem about the Illinois state basketball tournament in 1942, 40 years before the NCAA caught the fever.
The term "March Madness," as it applies to sports, came from an article written in 1939 by Henry V. Porter for the Illinois High School Association magazine, referring to the state's high school basketball tournament. He also used the phrase in a poem he wrote three years later. In 1982, Brent Musburger used it during his NCAA tournament coverage. After some court battles over who owned the rights to the name, a March Madness Athletic Association was formed with the Illinois High School Association controlling the rights on the high school level and the NCAA obtaining a perpetual license to use the phrase in connection with its tournament.
Only eight teams competed in the first NCAA men's basketball tournament in 1939. In 1975, the NCAA basketball tournament expanded to 32 teams and the first bracket pool is thought to have started in a Staten Island bar in 1977. In 1985, the tournament expanded to 64 teams and in 2011 it was expanded to the current 68 teams, with four teams competing in "play-in" games to determine the traditional 64 team bracket. It is estimated that 45 percent of Americans fill out brackets while the odds of randomly picking a perfect bracket are now 147.57 quintillion to one. Last year was the first time a number one seed lost to a 16 seed. So, really, what are odds if not to be defied?
This post has been updated from an article originally published in 2016 by the Nyack Library.