This week in the villages: Weather permitting, Tappan Zee Constructors will take down the remainder of the Tappan Zee Bridge with a controlled demolition this Tuesday. Saturday is Martin Luther King Day of Service, and Nyack Mayor Don Hammond has some ways for you to get involved in the community. And Moms Demand Action in Rockland County is holding a panel discussion about kids, guns, and safety. Elmwood Playhouse gets a grant from New York State.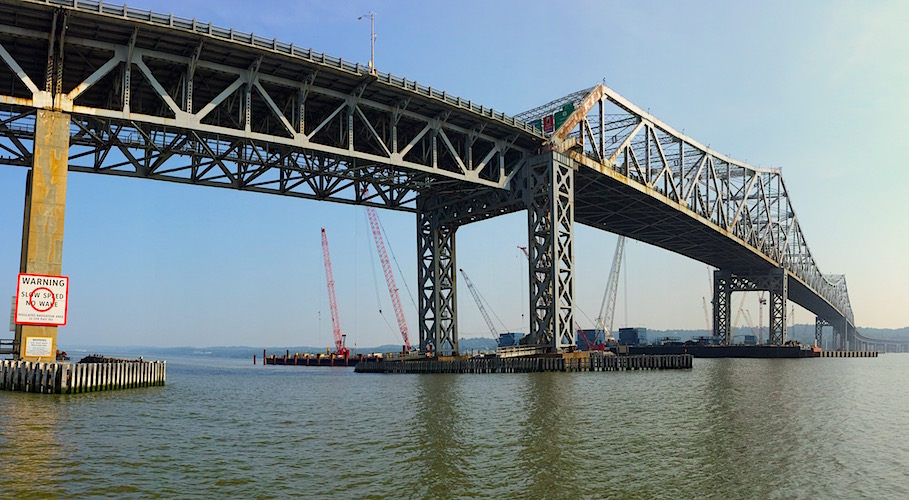 A controlled demolition of the eastern remainder of the Tappan Zee Bridge has been rescheduled for Tue, Jan 15, 2019 at approximately 10a. During the controlled demolition period, the Hudson River's main navigation channel will temporarily be closed at 8:30a for approximately three hours. Traffic on the New York State Thruway (I-87/I-287) between exits 11 in Nyack and 9 in Tarrytown will be stopped in both directions at about 10a for approximately 45 minutes. Motorists are strongly encouraged to avoid the area and find alternate routes during the activity. The traffic stop will be lifted after TZC determines that the area is safe to reopen to traffic.
To see traffic on the bridge on demolition day or any day, visit TZBWebcam.com to view the five Thruway webcams pointed at the Mario Cuomo Bridge.
Tappan Zee Constructors is also coordinating with Metro-North Railroad regarding trains on the Hudson Line. The latest schedule information can be found here.
Village of Nyack
Message from Nyack Mayor Don Hammond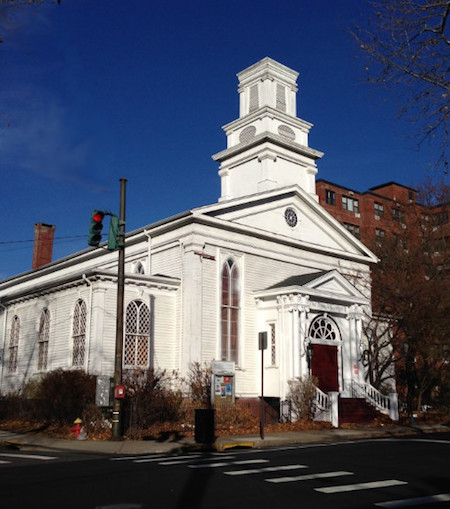 Saturday, January 19th is Martin Luther King Day of Service, a time when friends and family gather to make King's dream of community action a reality. If you would like to get involved over the long weekend, there will be a few events within the village.
You can make "birthday" bags from 10a to 12p on Saturday at the Nyack Center. Director Kim Cross says these bags are "everything you'd want for a birthday." And they go to children who look forward to having their turn to receive them.
On Monday, January 21st, the NAACP will host the 35th annual Dr. Martin Luther King Jr. Interfaith Commemorative Service at Pilgrim Baptist Church where you can gather in remembrance of Dr. King and the sentiment of community he embodies: one that we try to embrace year-long within the Village of Nyack. — Nyack Mayor Don Hammond
To view other opportunities to volunteer on Martin Luther Kind Day of Service, visit www.volunteernewyork.org/mlk.
Elmwood Playhouse Receives New York State Funding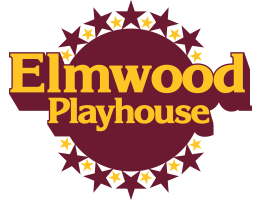 NYS Assemblywoman Ellen Jaffee will present a check for $125,000 to Elmwood Playhouse Vice President Lisa Spielman on Fri Jan 18. The 8p presentation will be made  before the opening night performance of Disgraced at Elmwood.
The NYS Capital Funding will be used to create a more welcoming lobby and hospitality, improved accessibility, more comfortable seating and added rehearsal space.
Village of Upper Nyack
January 2019 Green Committee Newsletter
The January 2019 Upper Nyack Green Committee Newsletter has some great tips to help us all become a little greener in 2019. One tip is to sign up to receive the Nyack News and Views' Earth Matters newsletter. Another tip involves beets.
March 19, 2019 Village Election
The following offices will be vacant at the end of the current official year and are to be filled at the village election to be held on Tuesday, March 19, 2019 for the following terms:
Trustee – Two Years (2 vacancies)
Mayor- Two Years
Information on how to file petitions, nominations, and how to register to vote is available in the Village Hall office. To be eligible to vote, you must register with the Rockland County Board of Elections. Check with the village clerk for registration deadlines to be eligible to vote in the village election.
Town of Clarkstown
Be Smart: A Conversation about Kids, Guns, and Safety
On Wednesday, January 16 at 7p, join Moms Demand Action in Rockland County for a panel discussion to share their program, Be SMART for Kids. Hear from representatives from the Clarkstown Police Department, The American Foundation for Suicide Prevention, and United Sportsmen Association. Free gun locks available. Clarkstown Town Hall, 10 Maple Ave, New City. Please RSVP at northeast-moms.ngpvanhost.com.
---
Here are the municipal events in Upper, South and the Village of Nyack and the Nyack Public Schools meetings for the week of 1/14.
Village of Nyack
5p: Justice Court
6:30p: Tree Committee Meeting (Nyack Library)
7p: Nyack Art Collective
7p: Architectural Review Board
Thurs 1/17, 9:30a: Justice Court
Nyack Village Hall is located at 9 N. Broadway.
Village of South Nyack
Mon 1/14, 5:30p: Justice Court
South Nyack Village Hall is located at 282 S Broadway.
Village of Upper Nyack
Mon 1/14, 6p: Architectural Review Board
Tue 1/15, 8p: Zoning Board of Appeals
Wed 1/16, 7:30p: Planning Board Meeting
Upper Nyack Village Hall is located at 328 N Broadway.
Nyack Public Schools
Tue 1/15, 7p: Board of Education Meeting
The Board of Education Meeting will be held at the Central Administration Building, 13A Dickinson Ave, Nyack.