What do you get the person who has everything? Nothing. . . No, art!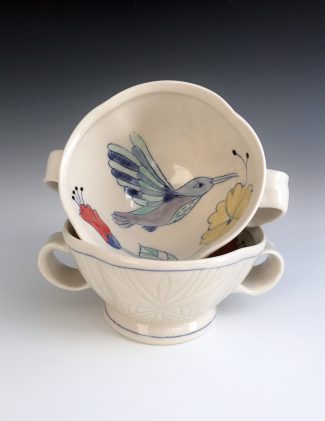 Just in time for holiday gift giving, head over to Rockland Center for the Arts this Sunday, Dec. 9th, for the opening reception of the Affordable Art & Pottery Bazaar, a smaller scale version of NYC's Affordable Art Sale.  What better place to experience this?  Find functional ceramics, original 2-D & 3-D art from known artists, jewelry, and ornaments.
So don't travel to the city, come to RoCA and find a piece of unique art, a hand thrown pottery bowl, a thrown and painted mug or a pair of silver earrings for a fabulous holiday gift or for your own collection.  This year give them something unique and unexpected that will last and increase in value with time.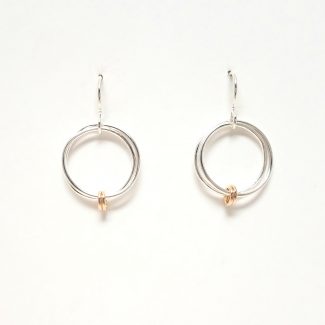 This special holiday event  runs from Dec 9-23, 11a-4p with an opening reception on Sunday, Dec. 9. All proceeds benefit RoCA's free exhibitions.  For more information, call 845-358-0877 or visit  RocklandArtCenter.org.
The Rockland Center for the Arts is located at 27 South Greenbush Rd, in West Nyack. 
RoCA's Affordable Art & Pottery Bazaar is made possible by the New York State Council on the Arts with the support of Governor Andrew M. Cuomo and the New York State Legislature.