by Mike Hays
On a Sunday stroll along Nyack's North Broadway as the leaves begin to turn and fall, blue houses emerge from behind their summer foliage. Over 25% of the painted houses between First  and Castle Heights Avenues are painted blue. Is this unusual?
[URIS id=95813]
House paint science studies are rare. A House Beautiful article on the most popular colors by state lists blue as being the most popular in Missouri and Illinois. New York? Cream Linen. In early America, homes were often whitewashed if painted at all. In the early nineteenth, Greek Revival and Federal featured whites or pale yellows, grays, and pinkish tan. With the Victorian era homes, color palates changed again. Often called the "muddy color" era, houses had a palate of dark brown, green, and yellow with contrasting highlights. Today, neutral tones seem to be the trend: beige, taupe, gray. The houses on N. Broadway are a pleasing mix of historical styles and their colors are individualistic.
[URIS id=95830]
Blue is often called America's favorite color; however, blue means many different colors to many people, from light blue to sky blue, teal to gray. The blue houses of N. Broadway are the full range of blues. Check it out. How blue is your neighborhood? Can you compete with North Broadway's blues? Is the street on its way to being named North Blueway?
Photo credits: Mike Hays
Michael Hays is a 30-year resident of the Nyacks. He grew up the son of a professor and nurse in Champaign, Illinois. He has recently retired from a long career in educational publishing with Prentice-Hall and McGraw-Hill. Hays is an avid cyclist, amateur historian and photographer, gardener, and dog walker. He has enjoyed more years than he cares to count with his beautiful companion, Bernie Richey. You can follow him on Instagram as UpperNyackMike.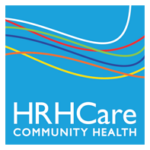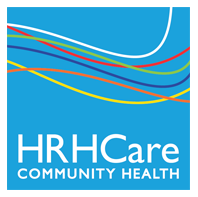 Nyack People & Places, a weekly series that features photos and profiles of citizens and scenes near Nyack, NY, is brought to you by
HRHCare
and 
Weld Realty
.