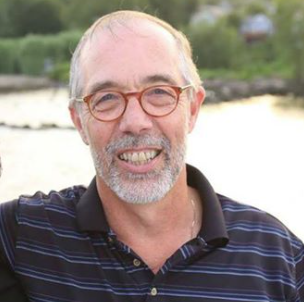 It was a busy month in the Village. Summer is in full swing and our waterfront continues to be a major hub of activity.
Board Happenings
New drawings were created for the proposed footbridge that will connect the Marina and Memorial Park and the process of gaining approval for the construction is moving forward.
In our July meeting, we passed legislation to help manage the usage of Memorial Park. Some of our new features are attracting large groups from day camps and the Board felt strongly that this was compromising public access to the Park. We have now implemented a permit process for organized groups to visit and use the Park.
The Midland, 6th Ave, and Piermont Ave paving project is now complete, and the streets restriped as of early July. Many thanks to the Village Administrator and DPW staff for handling the many moving parts to finish the job.
Upcoming workshops will focus on several different initiatives.  The Land Use Technical Committee will present recommendations on affordable housing, parking, and propose new definitions for some businesses types in our Village Code. This will include work done by Trustees Donna Lightfoot-Cooper and ElijahReichlin-Melnick on implementing current affordable housing regulations; a report from Trustee Reichlin-Melnick on several village wide parking recommendations; and an update from Deputy Mayor Louise Parker and Trustee Marie Lorenzini on a transit survey.
Parking
Private owners have restricted use of two additional parking lots this month. The parking lot behind Village Hall and the parking lot on Gedney Way below the Fencing Academy Building have restricted access.
Events:
Jazz in the Garden at the Hopper House has its final concert 

Thursday, August 16th

.
There will be a movie at Memorial Park on 

Friday, September 7th

.
The Nyack Chamber of Commerce will host a Street Fair on 

Sunday, September 9th

 for 

10a to 5p.

Nyack's annual Hometown Heroes Memorial will take place 

Tuesday, September 11th

 at the gazebo at Memorial Park.
We are looking forward to the Great Nyack Get Together on 

September 15th

. The planning committee is developing some interesting and fun activities for the day.
Senior Restaurant Week is scheduled in the first week of October. This is the second time the Rockland County Office for the Aging has sponsored this event. Any Nyack restaurants interested can contact Julie Sadowski for more information.