by Mike Hays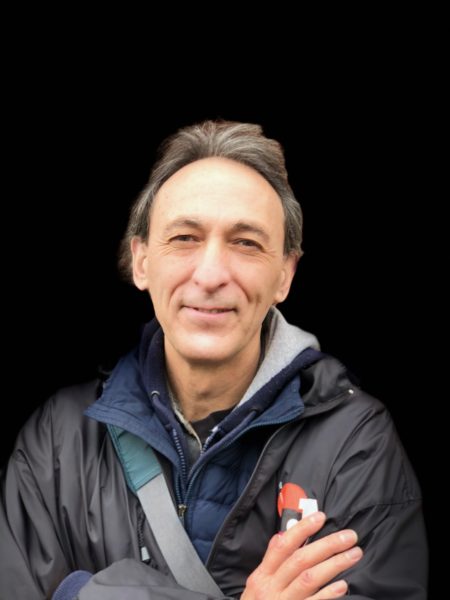 When asked about his favorite music, Nyack-based jazz composer Don Falzone names the Bill Evans Trio without hesitation, then quickly adds singer/songwriters Leonard Cohen, Joni Mitchell and Bob Dylan. Such a wide range of taste is understandable given the breadth of his professional career. He has toured with front-line singers around the world, played with small jazz groups, and composed his own music. Music is important to Falzone, but so are the people. His mental Rolodex of musicians from a 40-year career is truly spectacular.
Growing up with Jazz
Falzone has a natural affinity for jazz, having grown up in a family of jazz musicians. He learned to play the electric bass guitar during the amazing musical milieu of the 1970s, and soon began playing professionally. But his passion for acoustic bass didn't become serious until he was 28 years old.
Don's father, Sam Falzone, played tenor sax, flute and clarinet with an LA-based big band led by composer Don Ellis. Falzone got a chance to see many of his father's gigs and played music with his father in Buffalo and LA. Don's younger sister Nicole is also a professional musician (as well as being a visual artist). And Don is married to Claudia Engelhart, a sound engineer. "Music is a way to stay connected to my family history," Falzone says.
On the Road
Falzone has spent a lot of time on the road playing behind singers. For him, road travel has its pluses and minuses. The travel is interesting, but tiring. The shows provide steady income, but limit time for new creative work.
In 1997, he backed Madeline Peyroux  at many sites including the North Sea Jazz Festival. From 2006-2010, Falzone toured with Ute Lemper, a cabaret singer, playing all around Europe (watch them in Amsterdam here). The most amazing place he has ever played, Falzone says,  was the Odeon of Herodes Amphitheater in Athens, an outdoor theater just below the Acropolis.
Falzone was particularly pleased to play in a Leonard Cohen tribute tour produced by Hal Wilner called "I Came So Far for Beauty: An Evening of Leonard Cohen songs." In 2006, at the Carnegie Hall show, Falzone got to share the stage with Lou Reed and Laurie Anderson. Their Brighton Beach show was recorded for an album, and the Sydney Opera House performance was filmed for the documentary, Leonard Cohen: I'm Your Man.
The Nyack Jazz Scene
After all the travel, Falzone now prefers to play local. He has lived in Nyack for thirteen years, and enjoys peaceful winter views of the Hudson River. It is a great location to practice, compose, and play, plus the area is teeming with many talented musicians.
Falzone has played at the Carnegie Concert Series at the Nyack Library. He heads into the city for gigs at Mezzrow in the Village, playing with pianist Alan Broadbent Trio. Broadbent is a two-time Grammy winner for his work on Natalie Coles' Unforgettable album and with jazz singer Irene Kral.
But Falzone is especially fond of playing at Maureen's Jazz Cellar. In the last few months, Falzone played with the Burr Johnson Trio and with Alan Broadbent. Playing at Maureen's is a real pleasure and a big deal for a musician, according to Falzone (it's also a great setting to listen to jazz, according to me). Because of Maureen's experience with club management, musicians are treated with respect rather than as background entertainment.
Jazz Composer
Aside from recording on some 33 albums with others, Don Falzone composes his own material. He begins his creative work on the piano, usually with a melody but sometimes with a rhythm. Falzone's first album, 2008's Stand Clear of the Closing Doors, was an important stage in his development as a player, composer and leader. The album features all original material by Falzone, and he is joined by Donny McCaslin (who played with his own band on David Bowie's last album) on tenor sax and Maucha Adnet on vocals.
2011's August Quartet features Jed Levy on sax, Eric Halvorson on drums and John Hart on guitar. Falzone composed Gridlock for this album and did his own arrangement of George Harrison's While My Guitar Gently Weeps.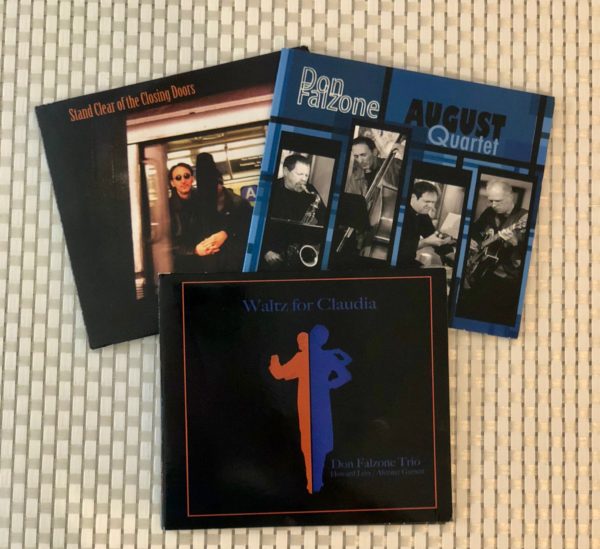 In 2015, The Don Falzone Trio recorded a new CD in Sonoma, CA, Waltz for Claudia with Howard Levey on piano and harmonica, Alvester Garnett on drums and Don on acoustic bass. The harmonica riffs on Waltz for Claudia and Cocoon add a middle eastern and oriental spark overlaying the warmth of the bass and the lively piano instrumentation.
Cocoon is a strong organic number and a great metaphor for this stage in his composing career. Picture Don composing a new jazz melody on a piano in his home in our quiet village with the nearby Hudson River accompanying him in the background.
Don Falzone next appears with the Alan Broadbent Trio at Messerow in the West Village on May 15. His CDs are available on his website. Waltz For Claudia is also available at cdbaby.
See also from Nyack People & Places: Bucky at Maureen's
Photos by Mike Hays
Michael Hays is a 30-year resident of the Nyacks. He grew up the son of a professor and nurse in Champaign, Illinois. He has recently retired from a long career in educational publishing with Prentice-Hall and McGraw-Hill. He is an avid cyclist, amateur historian and photographer, gardener, and dog walker. He has enjoyed more years than he cares to count with his beautiful companion, Bernie Richey. You can follow him on Instagram as UpperNyackMike.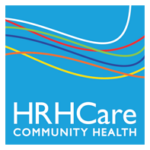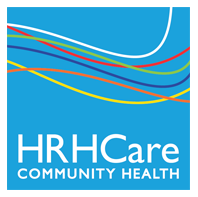 Nyack People & Places, a weekly series that features photos and profiles of citizens and scenes near Nyack, NY, is brought to you by
HRHCare
and 
Weld Realty
.