by Mike Hays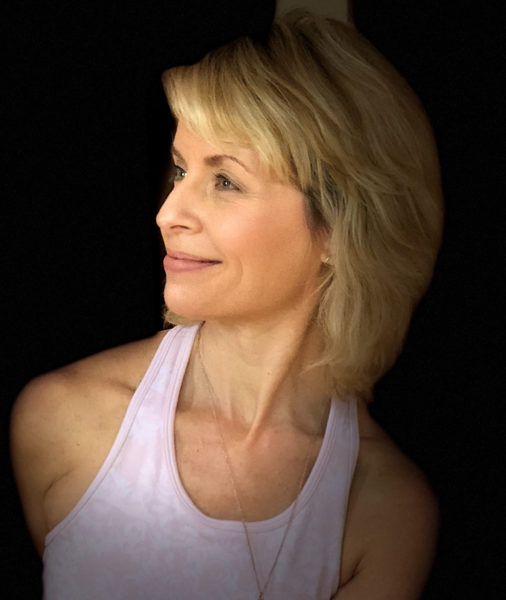 "Find your drishti," Allison Egan Datwani asks of her yoga class at Birchwood Center in Nyack as they assume tree pose asana. Drishti, a Sanskrit word, means "focused gaze," a way of concentrating intention by gazing at a focal point. Datwani's focal point is her teaching. Her purpose, she says, is to teach people to heal, to "see" nature, and to practice self-care through the ancient practice of yoga.
First Exposure to Yoga in Ecuador
Datwani grew up in New Jersey, practicing dance from the age of three. First exposed to yoga during summer trips to visit her grandparents in Guayaquil, Ecuador,  she would go with her grandmother to yoga class, watching  from outside a glass door. Eventually, tired of being on the outside, she opened the door and stepped into a lifelong passion for yoga.
Aerobics, TV & Personal Training
Datwani learned personal training, bodybuilding, and how to be an aerobics instructor at Spa Lady, and in a personal training center in Fort Lee, NJ. Today,  is difficult to imagine her now as the heavier, muscular bodybuilder she became during this time.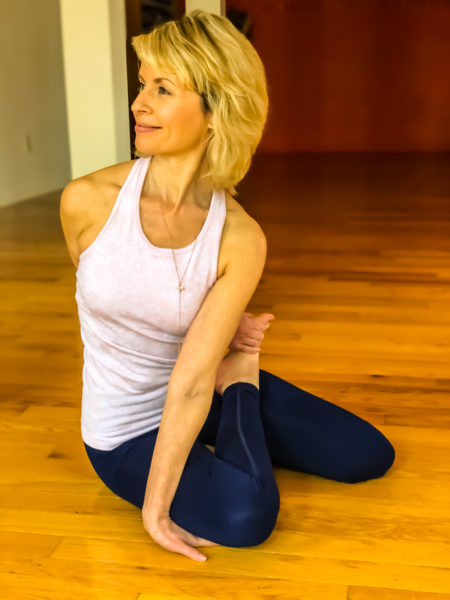 While teaching aerobics, she met students who worked in media. Datwani got the chance to work in TV. First, she appeared in the background of Body Stars, an ESPN show. Then Datwani landed work at QVC, appearing in infomercials and touring the country for fitness products and programs. Also at this time she worked as the wellness consultant for the Today Show.
Her contacts in media led to personal training gigs with the rich and famous, including the former NBA star Alonzo Mourning, who trained with her while he was recuperating from a kidney transplant. Mourning went on to play basketball again, winning a championship with the Miami Heat in 2006.  Joshua Bell, a child prodigy violinist and conductor was also a client.
From 9/11 to Yoga Teaching
Cyndi Lee, the first Western woman to integrate yoga asana and Tibetan Buddhism, taught Datwani the art of teaching yoga at Om Yoga studio on 14th Street in New York City. At a meaningful time as a single mother who had just lost her father, Datwani was able to study with many visiting great masters at Om Yoga. She learned not just the asanas (the physical poses) but absorbed Buddhist thought into her practice.
Then 9/11 happened not far from the Om Yoga studio on 14th street. People were suddenly gone. She stopped gym work and devoted herself to yoga. She learned restorative yoga and mindfulness. Yoga became her profession.

While still teaching in New York City, Datwani began teaching weekly classes in New Jersey. This was at a time when group yoga classes were hard to find in the area. She began yoga teacher training classes for those who wanted to deepen their practice. She has taught more than 100 students the art of teaching yoga.
In 2009, she connected with Birchwood Center in Nyack and has been teaching there since. Many of her students have followed her from Fort Lee to Nyack. To Datwani, Birchwood is a special place–with the studios, the ambience, the people, and, always, the nearby presence of the Hudson River.
Family First & Foremost
Datwani's love of art, nature, and family is visible in her Instagram posts. She is thankful for her two sons, Ryan and Krishna, and her husband, Amit. Even her 100-year-old father-in-law's guru Dada JP Vaswani, who lives in the Sadhu Vaswani Mission in Pune, India, has greatly influenced her daily practice and teachings. As an act of love, she taught a special couples yoga class for Valentines Day this year. Of course, Amit was her partner.
Located at 85 S. Broadway in Nyack since 1998, owners Betsy Ceva and Charlene Bradin have created a beautiful, peaceful space for all levels of yoga, professional 200 and 500-hour yoga teacher training, special programs, as well as for massage therapy. Over the years the Center has been enlarged, adding three serene massage rooms and two large yoga studios. Birchwood Center has now grown to include 14 teachers, 38 classes weekly and six massage therapists.
See also
Nyack People & Places: Yoga Teachers Betsy Ceva & Charlene Bradin
Nyack Sketch Log: Yoga Reborn here:
Mature Yoga Isn't a Stretch for Seniors
Photo credits: Michael Hays, Video by Allison Egan Datwani 
Michael Hays is a 30-year resident of the Nyacks. He grew up the son of a professor and nurse in Champaign, Illinois. He has recently retired from a long career in educational publishing with Prentice-Hall and McGraw-Hill. He is an avid cyclist, amateur historian and photographer, gardener, and dog walker. He has enjoyed more years than he cares to count with his beautiful companion, Bernie Richey. You can follow him on Instagram as UpperNyackMike.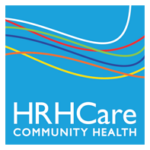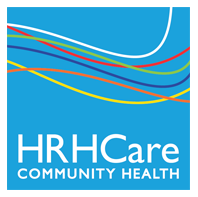 Nyack People & Places, a weekly series that features photos and profiles of citizens and scenes near Nyack, NY, is brought to you by
HRHCare
and 
Weld Realty
.