by Mike Hays

Hibiscus pineapple tea blend, shaken, and hand-rotated over ice is perfect on a hot day. In the winter, maybe it's hot turmeric Thai. Preston Powell serves both and many more hand-blended teas every Thursday, rain or shine, at the Teagevity Tea kiosk at the Nyack Farmer's Market. Twice a week, he leads classes for kids and adults at the To-te Ueshiro Karate Dojo overlooking the Hudson River in Nyack. Preston likes to call his Asian cultural combination Kara-tea.

The karate principles of diligence, mindfulness, and respect have been the lifelong watchwords for the ever-smiling Preston: First as a grandson of a famous politician growing up on Long Island and in Harlem, then as a famous club disco DJ in the late 70s, a nightclub owner and talent manager in Sag Harbor, a music group manager, village entrepreneur, Fifth-degree Karate Black Belt, and family man.
Remembering Adam Clayton Powell, Jr.
Preston is the grandson of Adam Clayton Powell Jr, the first African-American to be elected to Congress from New York. The man Preston's family knew was Adam Clayton Powell Jr. in his pre-congressional days; apolitical but a community activist and an Abyssinian Baptist minister in Harlem. He was married to his first wife and Preston's grandmother, Isabel, a former Cotton Club singer and showgirl.
Preston enjoyed summering at East Chop on Martha's Vineyard in a community where African Americans could feel free. His grandfather was quite the fisherman. The cottage that they owned was called the Bunny Cottage, so-named because of a term of affection his grandfather and Isabel used for each other. Recently, Preston and his family donated items preserved from the Bunny Cottage to the Smithsonian National Museum of African American History and Culture.
Disco DJ and the Music world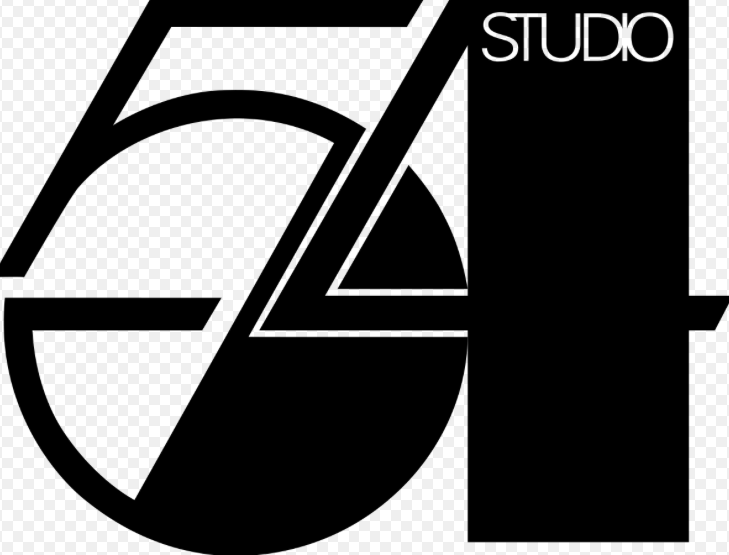 He still has wall-to-wall vinyl at home. As a 16-year old, he was lucky to apprentice to a Connecticut DJ. He DJ'd at all the famous Manhattan clubs, Xenon, Magique, Electric Circus, Levitcus, Pippin's, Club A, and & routine guest spots at famed Studio 54. He was a guest DJ in the Hamptons and had his own radio show, Black Spectrum, on WYBC at Yale University. He taught a course, Introduction to Artist Management at Baruch College.
Ready for something new, he opened the Bay Street Nightclub in Sag Harbor with two partners that was THE place in the Hamptons to be in the mid-1980s. Reggae was Preston's music of choice. They booked live shows with the top acts of the time: Madonna, Billy Joel, James Brown, Tina Turner, UB40 and many more.
The club life was exhilarating but tiring. Burnout occurred around 1987, when the town of Sag Harbor passed an ordinance that would require businesses with live music to get a license. Targeting the Bay Street Nightclub, the ordinance was undoubtedly racially motivated. The town gave in when they realized the owners were serious about taking the case all the way to the Supreme Court.
It was all too much, and Preston moved his management skills to Jazzateria, a new business where he managed musicians.
Discovering Nyack
Growing up on Long Island, summering on Martha's Vineyard, going to the beach, owning and managing talent a nightclub on the Sag Harbor waterfront all had one element in common: being near the water. When a friend drove Preston from Piermont to Nyack for the first time, he was amazed at the sight of the Tappan Zee so close to New York City. He knew he belonged here.
His karate Sensei always said one day he would sell tea. His wife helped him combine the words tea and longevity and his business, Teagevity, was born. In addition to the Nyack Farmer's Market, he and his wife Trang, and his children Jade and Alex are also at the markets in Pleasantville, Tarrytown, Ramsey, Irvington, and White Plains.
Oh, by the way, his favorite tea is Ruby 18, a hybrid Oolong.
See Also: Nyack Sketch Log: Preston Powell's Teagevity
Photo credit:  Michael Hays
Michael Hays is a 30-year resident of the Nyacks. He grew up the son of a professor and nurse in Champaign, Illinois. He has recently retired from a long career in educational publishing with Prentice-Hall and McGraw-Hill. He is an avid cyclist, amateur historian and photographer, gardener, and dog walker. He has enjoyed more years than he cares to count with his beautiful companion, Bernie Richey. You can follow him on Instagram as UpperNyackMike.

Nyack People & Places features photos and profiles of citizens and scenes near Nyack, NY. Sponsored by the Gedney Street Project.