Mother's Day weekend features family friendly fun all weekend long. For kids, there's a Pine Car Derby and a live production of The Little Mermaid. History buffs can tour some of Nyack's Great Houses or take a walking tour of South Nyack. Movie murder mystery fans can play along in an immersive theater experience. Music lovers can choose from rockin' blues, folk and new and innovative sounds. And you can make like a tree to do your part to Keep Rockland Beautiful.

Friday
Seven rooms, seven murders. Rivertown Film wants to know if you can you solve the crime and name the movie. Murder, Mayhem, and the Movies features drama, live actors, costumes, good eats and great music. 8p, The West Gate Inn, 26 Rt 59, Nyack.
Stage Left Children's Theater presents Disney's The Little Mermaid. Fri at 7p, Sat at 1p and 7p, Sun at 1p, Ritterhausen Auditorium at Boces, 131 N Midland Ave, Nyack.
Enjoy the rockin' outlaw cajun and blues played by a trio of traditionalist musical virtuosos with a contemporary twist headlined by Phoebe Legere. This colorful event celebrates Phoebe's new album Heart of Love. 8:30p, The Turning Point, 468 Piermont Ave, Piermont.
Saturday
The Historical Society of the Nyacks' The Great Nyack House Tour is back. Pretty Penny in Nyack and the Ross-Hand Mansion in South Nyack are among the homes featured on this tour. Pick up your souvenir guidebook and start your journey starting at 9:30a at the Living Christ Church, 151 S Broadway, South Nyack.
The Elmwood Playhouse presents a new new production of the classic Jerry Herman musical, La Cage Aux Folles, which reminds us about the value of family, remaining true to who you are and above all else, love. Sat at 8p, Sun at 2p, 10 Park St, Nyack.
Join The Levins and their original, acoustic and uplifting transformational folk grooves at a Rally for Love Concert. A portion of the proceeds are going to People to People, Inc. of Rockland County. 7:30p, Nyack Center, 58 Depew Ave, Nyack.
Sunday
The Edward Hopper House Second Sunday Family Program is Altered Portraits. Bring in some photographs and transform them into something new while enjoying some tea and cupcakes in honor of Mother's Day. 1-3p, Edward Hopper House, 82 N Broadway, Nyack.
 Join the Historical Society of the Nyacks for a Walking Tour of South Nyack. Visit the homes of Carson McCullers, Hudson River school painter Julian O. Davidson, versatile artist Mortimer Borne and others. 2p, SW corner of S Broadway and Cedar Hill Ave, Nyack.
Looking Ahead … Friday, May 19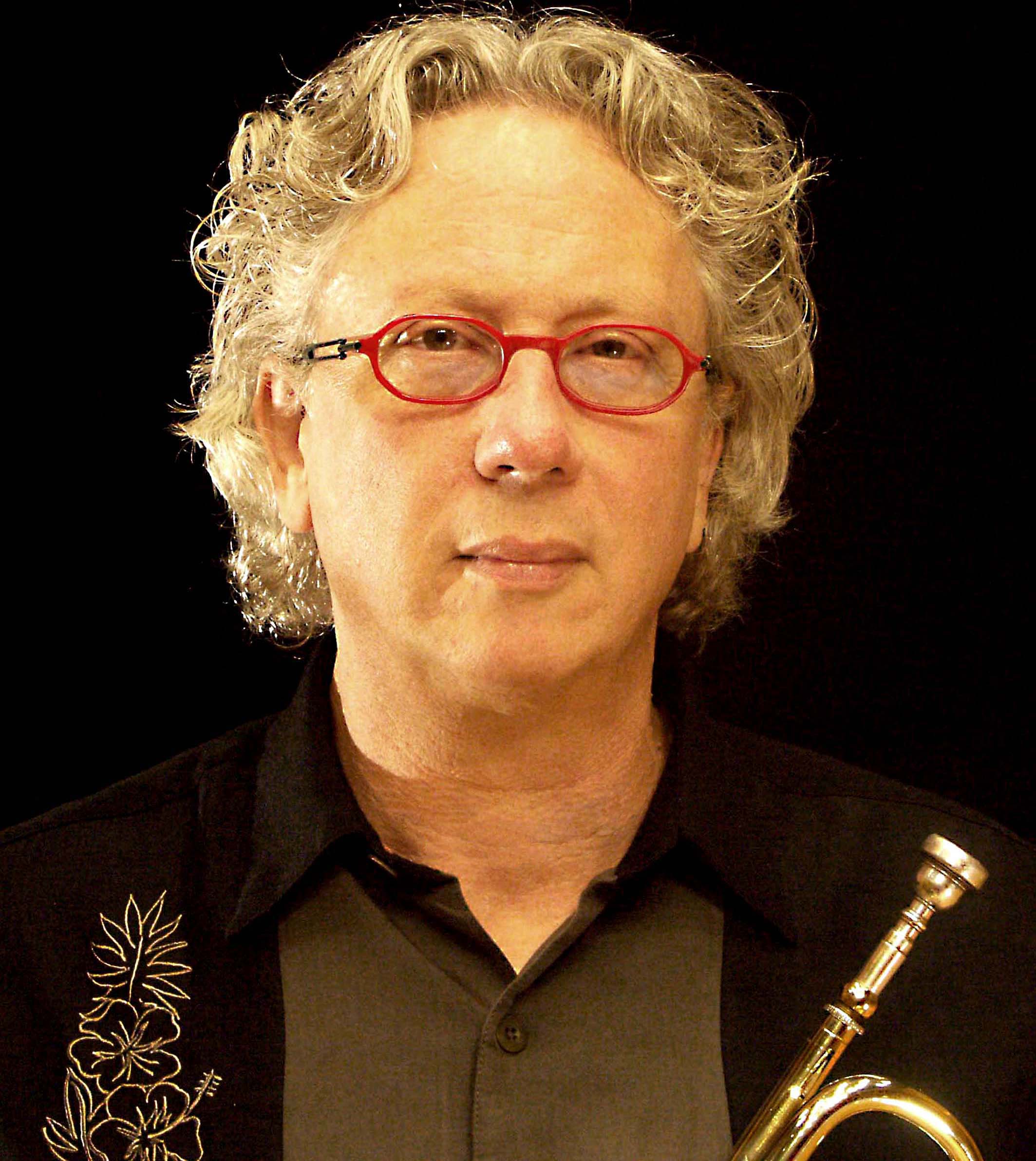 Don't miss one of the top modern jazz trumpet players in the world and a prolific composer/arranger as the Rockland County Jazz and Blues Society presents the Trumpet Virtuoso Tim Hagans Quartet. Tickets are available online, $20 Adults/$15 Members & Seniors/$10 Students. 8p, Union Arts Center, 2 Union St, Sparkill.
To get the Nyack Weekender delivered to your mailbox auto-magically every Friday morning, add your name to our mail list. Visit our
online sign-up sheet
to subscribe.