by Jen Marraccino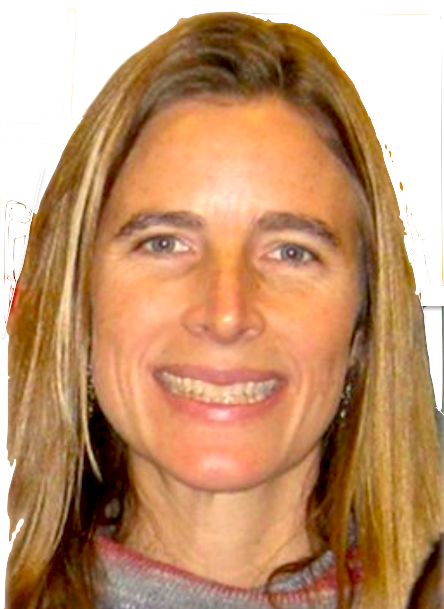 Campaigning for the second time for the Nyack School Board has given me the opportunity to communicate why I want this role and what it means to me.
I'm passionate about children and education. I have four of my own all in the Nyack schools from kindergarten through high school. I've been volunteering as a church school teacher, soccer coach and girl scout leader for years.
The volunteer roles that have resonated the most for me include PTA President at Upper Nyack for four years, founder of an education advocacy group called Restore Education Funding, legislative chairperson for Central Hudson Region PTA and my first term on the Nyack school board. This work has made me a firm believer in the importance of public education and has compelled me to focus my efforts here.
School Election Day: May 16
The Nyack Schools Budget and Board of Education Trustee Election is Tues May 16, 2017. Polls are open from 7a-9p.
Five candidates are running for three board seats. For more information on polling locations and the 2017-18 school budget, visit NyackSchools.org.
Confused about where to vote? There's a place you can go that will tell you where to go. Visit es.FindMyPollPlace.com/nyackufsd.
I believe that public education is about the development of each child to the fullest extent of their abilities. It's a commitment to high standards and high expectations for ALL students. It should and can be the promise of equal opportunities to all children no matter race, religion or ability.
Being a school board member is about working towards these lofty goals for your own community and beyond. That includes being accessible and listening to community views here in Nyack and Valley Cottage.
It also requires the knowledge I've gained on state and federal education issues. School board members need to be the voice that makes sure our elected representatives are hearing what we know is best for kids.
For some, these goals and challenges may seem daunting, but they inspire me. I'm an optimist and I believe with hard work, creativity and persistence you can accomplish just about anything. I hope to continue serving on the Nyack School Board so I can be a part of something that I that I think is extremely important to so many kids.
Please don't hesitate to call me if you have a question prior to the election, but also if you have ideas for me if I do get voted back in. My number is 845-548-4769 and I am always happy to talk about education issues. Thanks!
See also: