---
It's the weekend and the kids are bored.  What to do?  There's egg hunts, chocolate and a fair, too! The adults haven't been forgotten with some music and dance options.  A great lineup of musicians perform Songs of Protest to benefit two arts-centered charities.  There's also rock, emo music and jazz and blues.  For those who would prefer to let the music move them, there's a freestyle dance party.  If you are more concerned about the environment, there's a film festival for you.
Friday
Show off those moves at a Freestyle Dance Party at the Time Hotel featuring DJ Serg and Anthony Mangini and Eddie Tegone.  A special guest, Freestyle artist Soave, will be performing one of his greatest hits "Crying Over You" and more. Please dress to impress. 8p, 400 High Ave, Nyack.
The Jeb Jones band featuring Johnny Markowski of New Riders of the Purple Sage performs at The Turning Point.  8:30p, 468 Piermont Ave, Piermont.
Saturday
Fill those baskets at an Easter egg hunt.

The Piermont Civic Association's Easter Egg Hunt will be held at 10a at Flywheel Park, Piermont. Please BYOB(asket).

Join BoulderBird for an Easter Egg Hunt on the field at Palisades Credit Union Park. You can also ride the "B" train and have your picture taken with the Easter bunny. 9a, Pomona Rd, Pomona.
Why wait until Easter for some chocolate? Suffern's Lafayette Theater will be screening Willy Wonka and the Chocolate Factory. The first 75 children will receive mini "Wonka" bars and one lucky child will receive a "golden ticket" and go home with a prize. 11:30a, 97 Lafayette Ave, Suffern.
Meet the artists Bob Capazzo (photographer), Jane Cowles (sculptress), and Maytab Pedrami (installation) at an opening reception for Organic Light, a new exhibition which transforms Gallery One with whimsical and botanical inspired works which blend sculptures with fanciful function. 12p-4p, Union Arts Center, 2 Union St, Sparkill.
Music lovers won't want to miss an amazing slate of musicians coming together to perform a concert to benefit the Arts Council of Rockland (ACOR) and ArtsRock. Songs of Protest will celebrate songs that affected social, political and cultural change. Performers include Grammy award-winning Tom Chapin, David Amram, Rex Fowler from Aztec Two Step, The Chapin Sisters, Mikhail Svetlov, Russian bass from the Metropolitan Opera, Sam Waymon, Erik Lawrence, Shirley Crabbe, Adam Falcon, Mayra Casales, The Roues Brothers, Alice Leon, Sean Fleming, The Crusty Gentlemen and more. 7:30p, Ritterhausen Auditorium at Boces, 131 N Midland Ave, Nyack.
The band, Tickle Me Emo, will perform at Emo Night Nyack at The Local Tap House of Nyack.  9p, 4 S Franklin St, Nyack.
Sunday
Vocalist and upright bassist, Chris Conte, performs classic, swinging American songbook jazz & blues favorites from 11:30a-3p at Sixty5 on Main, 65 Main St, Nyack.
Next Week
Thursday
Celebrate the earth's beauty, the challenges facing our planet and the work communities are doing to protect the environment at the Wild and Scenic Film Festival hosted by Rivertown Film and ROSA4Rockland. It is the largest environmental film festival held in the US. 7:30p, Lafayette Theater, 97 Lafayette Ave, Suffern.
Head on over to the Palisades Center Mall for something besides shopping and dining. The Rockland Free Fair begins at 5p and runs through April 30 at 11p. Enjoy family-friendly rides, games, fair food, a children's zoo and 10 old-time sideshow acts including a sword swallower and a snake charmer. 1000 Palisades Center Drive, West Nyack.
Friday, April 21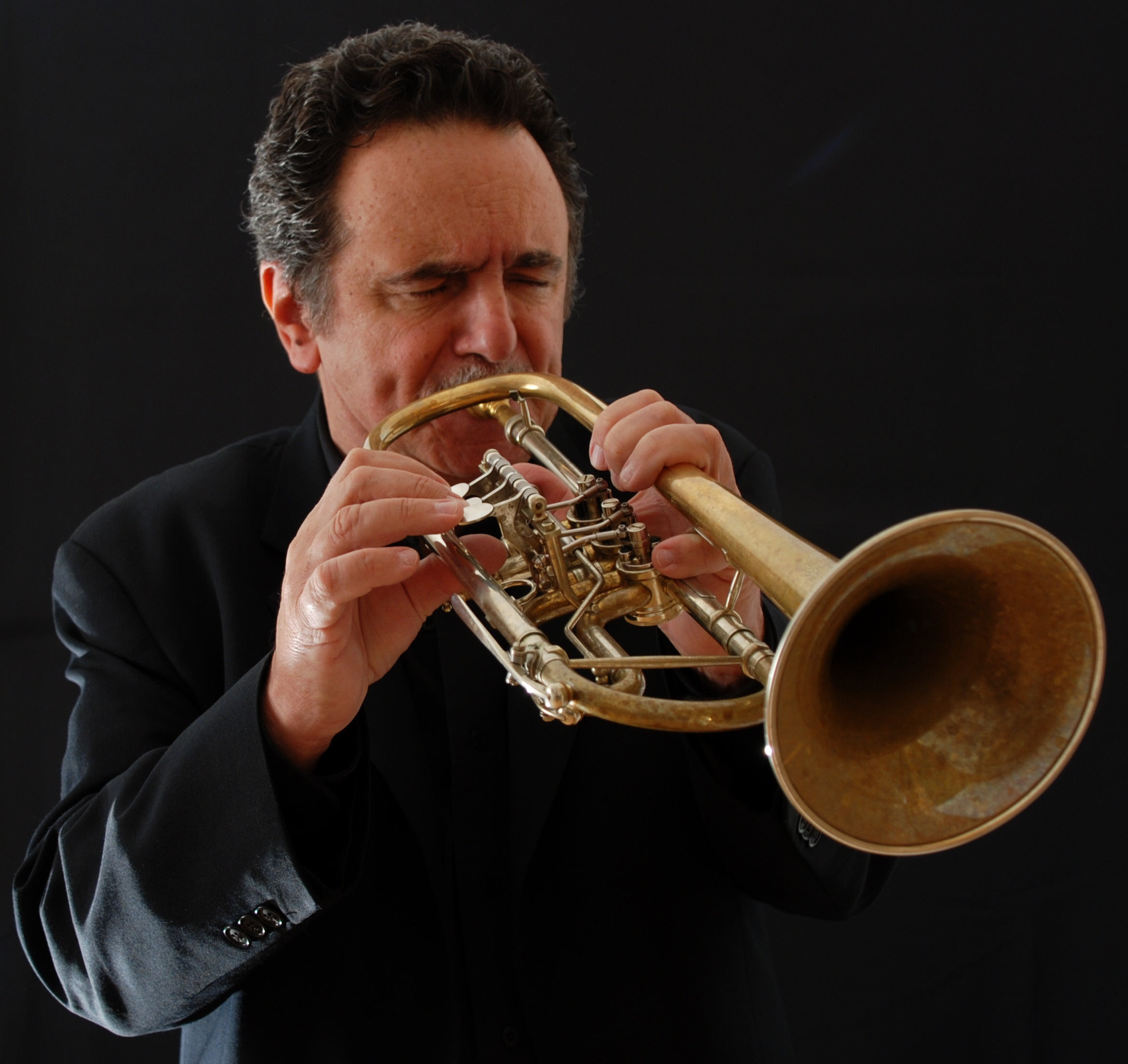 On 4/21 go to Rio without leaving Rockland with the legendary Rio born trumpet and flugelhorn player, Claudio Roditi for An Evening of Brazilian Jazz. Roditi will be joined by Richard Sussman on piano, Itaiguara Brandao on bass and Gordon Lane on drums. Presented by the Rockland County Jazz and Blues Society. Tickets are available online, $25 Adults/$20 Members & Seniors/$10 Students. 8p, Union Arts Center, 2 Union St. Sparkill.
To get the Nyack Weekender delivered to your mailbox auto-magically every Friday morning, add your name to our mail list. Visit our
online sign-up sheet
to subscribe.