by Julie Beckerman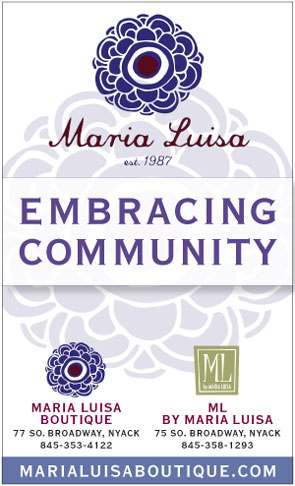 The ML by Maria Luisa Scholarship recognizes Rockland County women who, through their actions or beliefs, embrace civic and community involvement, commitment to social justice, social equality and environment/eco-friendly lifestyles.
This year, two $1000 scholarships will be awarded: one to a promising female senior attending a private or public Rockland County high school (must be a Rockland County resident) and one to a promising female senior attending Nyack High School to assist with costs in attending a college of their choice. Well-rounded students who demonstrate a significant commitment of volunteer service to our community are encouraged to apply.
"The empowerment of young women is high on my list of priorities," says Maria Luisa Whittingham, who created this scholarship in 2014. "The ML by Maria Luisa Scholarship Fund is my way of paying it forward."
Recipients of the ML by Maria Luisa Scholarship will need to be enrolled in a two- or four-year accredited college program in the U.S. following high school graduation. Scholarship recipients are expected to use their resources wisely and uphold a high standard of conduct.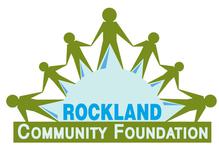 The ML by Maria Luisa Scholarship is an outright grant. Although recipients are under no obligation to make repayment, it is hoped that once graduated and engaged in a productive career they will help honor the spirit of this scholarship to give future students a similar financial opportunity.
Applications for this scholarship can be downloaded from RocklandGives.org. The deadline for filing for the ML by Maria Luisa Scholarship is April 10, 2017.
The completed application, including all attachments, must be sent via email to RCFscholarships@gmail.com with the name of the scholarship in the subject line of your email. Letters of recommendation must be postmarked no later than April 10, 2017. Incomplete or late applications will not be considered.