There's lots of women-centric events and performances in honor of International Women's Day (March 8) and Women's History Month. Catch Mayra Casales and Cocomama and the Anna Veleva Brunch Eupohoria at the Union Arts Center, or Feminine Musique, the Women of Vision and Leadership brunch, Sweet Georgia Brown or the Judi Marie Canterino Trio. Also: The Jewish Film Festival continues this week with three new movies.
Friday
Mayra Casales and Cocomama, an all women's Latin Jazz band with influences from Afro-Cuban, Classical, Latin American, Jazz, Soul, R&B, and beyond, performs their own kind of World Latin Music.  Cocomama "brings it," creating a sound that is all at once fierce and beautiful. Presented by the Rockland County Jazz and Blues Society. 8p, Union Arts Center, 2 Union St. Sparkill.
Saturday
It's spring ahead, so don't forget to set your clocks ahead one hour before you go to sleep!  Daylight savings time begins at 2a on Sunday!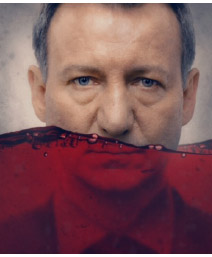 A Grain of Truth is a masterfully constructed whodunit that pits the forces of enlightenment against anti-Semitic myths. Sunday at 7:30p, Lafayette Theater, 97 Lafayette Ave, Suffern.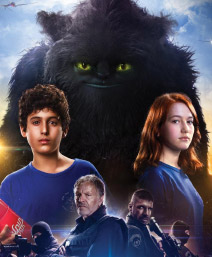 Abulele is a fast paced, upbeat modern family story about children dealing with loss in their lives. Tuesday at 7:30p, Regal Cinemas, 6201 Fashion Dr, Nanuet.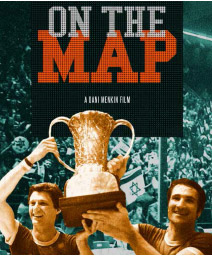 On the Map is a fast-moving, emotional, and awe-inspiring documentary, telling the story of the 1977 Maccabee Tel-Aviv basketball team, the one that that toppled the four-time defending European Championship Soviet team. Wednesday at 7:30p, Regal Cinemas, 6201 Fashion Dr, Nanuet.
Sunday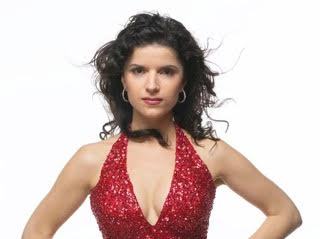 Looking to take your Sunday brunch up a notch? Anna Veleva's Brunch Euphoria will feature the finest from Halo & Horns cuisine "topped" with the best arias from the Opera & Broadway repertoire treasury.  Performers include: Sopranos; Anna Veleva and Samantha Brown, Tenor;  Teo Ricardella, and Pianist; Chris Oldfather. 11a-1p, Union Arts Center, 2 Union St, Sparkill.
Next Week
Thursday
Get the Nyack Weekender in your mailbox auto-magically every Friday morning. Add your name to our mail list to get this weekly guide to weekend events. Visit our online sign-up sheet to subscribe.