What stimulates, motivates and propels a creative person to do just what they do?
by Pat Schneider, Rivertown Film
More than a dozen Rockland area artists will try to explain what inspires their creativity on Saturday night, Feb 25 at the Nyack Center. It's a difficult question with unlimited time. It's a frenetic challenge when the speaker only has 10 slides with 20 seconds per slide to do it.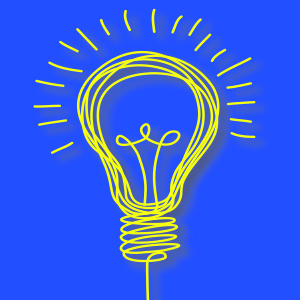 The third annual Inspired! event, sponsored by Rivertown Film, is an annual deviation from the film society's usual focus on cinema, to look at the lives of local artists covering music, writing, and performance and visual art. Audiences have taken to this fascinating event and especially enjoy the opportunity to mingle with the artists later in the evening. It can even "inspire" them to explore their own creative instincts. It's this social aspect that draws people who truly value the communal spirit that has become increasingly rare in our screen-driven society.
The 2017 Inspired Artists
Dan Cohen, Singer-Songwriter
Roger Grange, Cinematographer
Roger Seiler, Author
Toma Holley, Fashion Designer
Carlo Pellegrini, Circus Director
Victor Russu, Dancer
John Malino, Bandleader/Singer-Guitarist
Arthur Lorde, Percussionist
Ebonee Collens, Actress
Tom Finsterwald, Stained Glass Artist
Mark Attebery, Sculptor
Diane Churchill, Painter
Barbara Allen, Harpist
Jordan Matter, Photographer
Mistress of Ceremonies Louise Newsome, the Director of Chapters at the National Association of Professional Women, introduced this mix of entertainment and education to Rockland County years ago, and returns to Inspired! to see how it has evolved.
More than souls will be nourished. Complimentary hors d'oeuvres and deserts courtesy of Lisa's Cheesecake, Patisserie Didier Dumas, Pie Lady and Son, and ten more local businesses will be served, and there will be time after the presentation for talking to the artists and audience.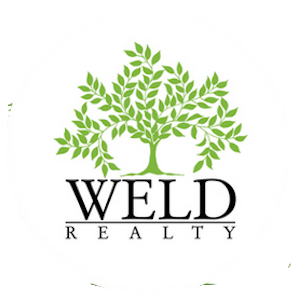 Rivertown Film's
Inspired!
is sponsored by
Weld Realty
.
"Inspired!" begins at 7:30pm, and the doors open at 7pm. Tickets are $30 for general admission and $25 for Rivertown members. For information and to purchase tickets in advance online, visit RivertownFilm.org, or order by phone at 800-838-3006. A limited number of tickets will be available at the door on Saturday evening. the Nyack Center is located at the corner of South Broadway and Depew.