by Peter Klose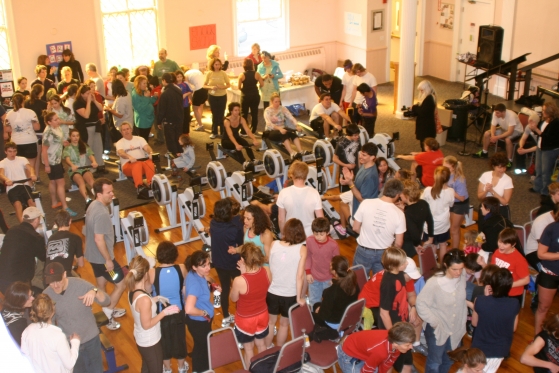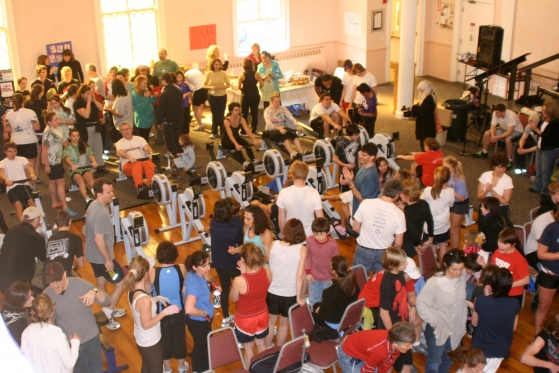 Calling all Nyack Residents (and your friends)! The River Rowing Association is raising money for the Nyack Center through a two hour row-a-thon dubbed the Pull with Purpose! Our 2016 edition will take place on Sat May 7 from 9:00 AM to 11:00 AM at the Nyack Center. Registration opens at 8:30 AM.
The Nyack Center does very valuable work to support our community — particularly the low-income families who rely on the center to take care of their children before and after school, during summer breaks, etc. We are working with the Nyack Center to expand our own programming and the money we raise will help our summer outreach program succeed.  As you are all aware, getting youth involved in activities such as the RRA's rowing programs can dramatically change/improve lives — especially by helping them focus on attending college, so please help.
Thank you to the many teams already registered. We want this to be the biggest PWP ever – so reserve your erg now by registering your team. Our goal is to collect 75 dollars per participant via either donations or raffle ticket sales (or a combination of both). If you think you can raise more – please do so.  If you're having trouble raising funds – see if your teammates can help you. The team that raises the most money will also win a prize.
You can donate directly to different teams (like mine) at www.firstgiving.com and learn more at www.RiverRowing.org.
Peter Klose is secretary for Nyack's River Rowing Association.