For over a century, our region has been home to extraordinary artists. Local Arts Index highlights the work of individuals who continue our community's rich creative legacy.
Meet Jane Coco Cowles.
How Did You Become An Artist?
I am a rediscovered artist. With each year, I discover more about myself as a creative being and I just keep growing. I suppose intellectual curiosity is why I am an artist. My mind works expansively and the art gives me that freedom to explore. Accepting my artistic side did not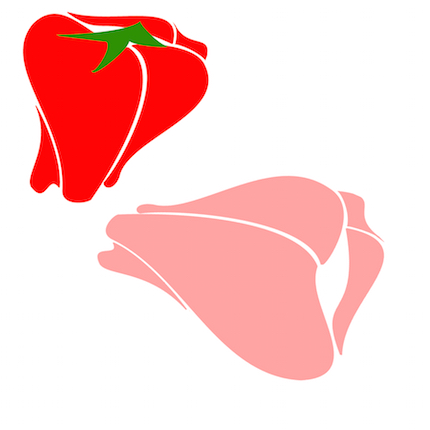 come easily for me, initially, I took what I believed at the time to be the safe career path in law only to find it did not suit me. Sometimes, you have to take risks in life and that is how I became an artist. 
What Kind Of Art Do You Make?
I am an illustrator. My designs are linear but capture the feel of my idea, in the sense my art is conceptual. Fashion and nature are my subjects – I am drawn to the color and shapes.
What's Your Muse?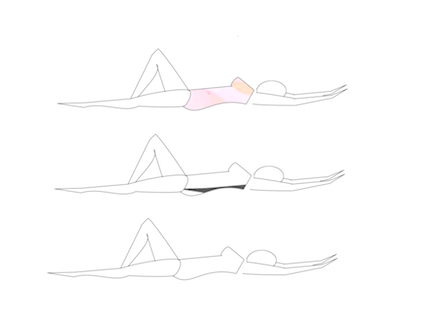 I am a romantic at heart. Sometimes I feel I was more suited to the time when Gertrude Stein had her artists salons. I am inspired by the creations of Chanel as well as her strong character, the simple elegance of Audrey Hepburn and the natural beauty of peppers. Yes, peppers one of my favorite subjects.
What's Next?
Writing – I have this gift that I take for
granted. I have been freelancing for blogs like vegbooks.org and the Elephant Journal, writing for private clients and most recently for the Village of Nyack.
I have been working with the village on a project to bring the windows of Nyack to life with art during the holiday season. Our hope is to create as may window designs as possible bringing known artists and local artists together to create a great vibe for the holiday season. You can see my designs at Riverwaves, 4 North Broadway this December.
To see more, visit  janecococowles.com.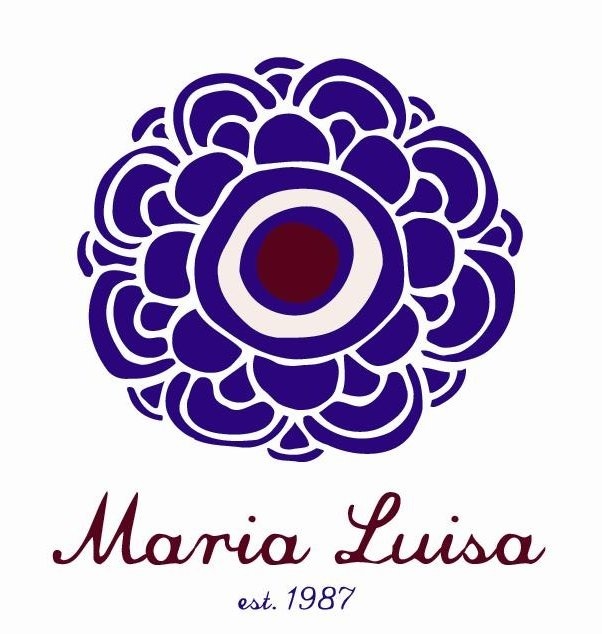 Local Arts Index is sponsored by Maria Luisa, 77 South Broadway and ML by Maria Luisa, 75 South Broadway, Nyack, NY