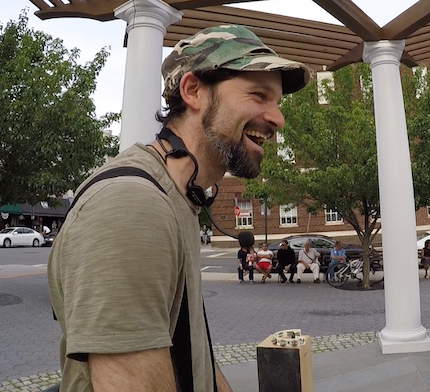 For over a century, our region has been home to extraordinary artists. Local Arts Index highlights the work of individuals who continue our community's rich creative legacy.
Meet Glenn Schloss.
How Did You Become an Artist?
My mom and dad were my biggest fans growing up and they supported every gig I ever did. I think that kind of positive reinforcement helped shape me as an individual and gave me the juice to go out and perform my heart out.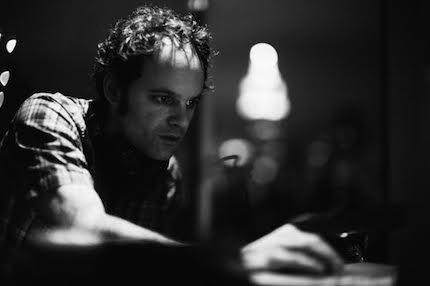 My older brother Danny was my biggest influence and educated me on all types of music; Frank Zappa, Pat Metheny, Iron Maiden, a vast explosion of musical styles hitting me at such a young age, it was incredible.
I played in a ton of bands growing up and I scored a lucky break writing a theme song for a TV show on VH1 in the 90's. That changed my life and I began producing music for television and film.
What kind of art do you make?
At it's very core, my art is rhythm. I take drums, loops, ambient soundscapes, Om chants, visual slides, live percussion, dancers and combine all the elements. Think traditional Drum Circle fused with modern technology creating a live improvised performance where everyone at the event is part of the band.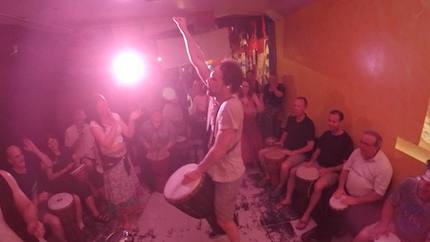 What's Your Muse?
A steaming hot cup of coffee, any type of recording device, the djembe drum, rhythm, conversations, commuting back and forth on a long car ride, watching people completely lose their mind from their heart center, my beautiful kids and my awesome wife who fills me up with creativity. She inspires me more than anything.
What's Next?
Getting set to launch '21 Seconds Of Rhythm' for folks on the go so they can celebrate their rhythm on a daily basis. I'm thrilled to continue our For Vibration, Drink & Drum residency at Casa Del Sol every 2nd Friday in Nyack. I've also been dreaming up a series of drum circle workshops and guided groove mediations set to hit in 2016.
Ultimately, I'm amped up to continue to tell my story through rhythm and share it with the world.
To learn more visit fhttp://www.forvibration.com/ http://www.forvibration.com/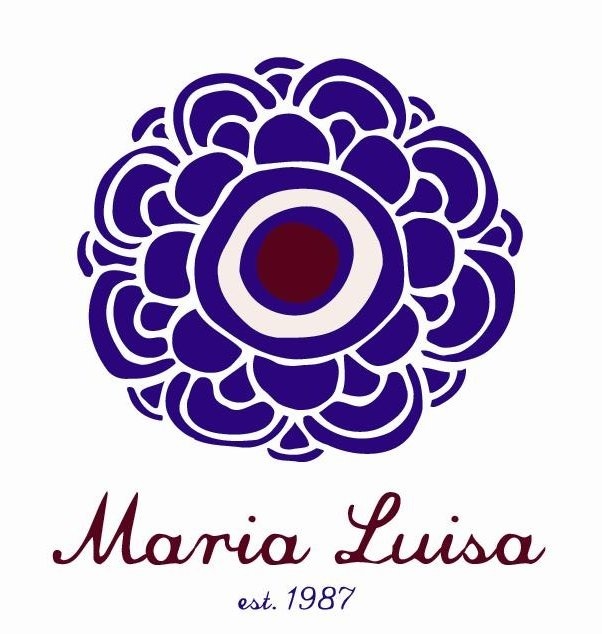 Local Arts Index is sponsored by Maria Luisa, 77 South Broadway and ML by Maria Luisa, 75 South Broadway, Nyack, NY