NyackNewsAndViews is looking for writers.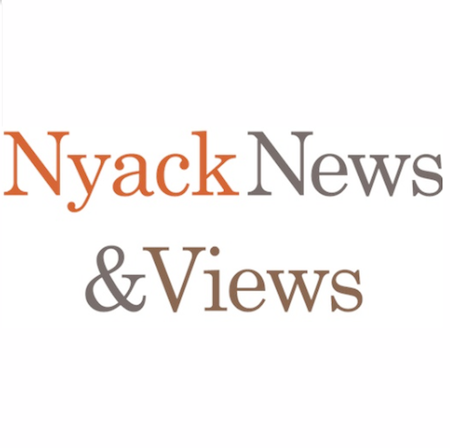 Are you dialed in to the Nyack community? NyackNewsAndViews is looking for passionate writers with interesting perspectives to help cover what's going on around town — from the construction of the new TZ Bridge to the happenings at the high school.
Writers will have the opportunity to brainstorm, research, write and publish stories of interest to the the greater Nyack community under their own byline — and there's even the opportunity to make a little bit of money! Writers of all age and experience level are encouraged to pitch stories.
Working at NyackNewAndViews offers an opportunity to learn about web publishing and gain valuable experience and resume material as well as have a chance to learn first hand about your community, interact with local leaders and contribute to a fast growing news publication.
Please contact NNAVeditors@gmail.com with story ideas, or for more information.