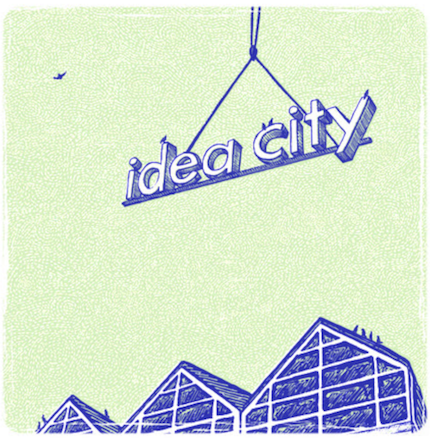 On November 10th, The Arts Council of Rockland (ACOR) is hosting a gathering for artists and art lovers at the Nyack Boat Club. Through this forum, moderated by Janey Tannenbaum (Arts Council of Rockland) and Bill Batson (Nyack Sketch Log), ACOR is seeking your participation in their mission to enhance and expand our vibrant local arts scene.
Like many Rockland County residents, ACOR believes that art and culture are essential to the vitality of our communities. For generations, Rockland County has been blessed as a bastion for artists of all disciplines. The legacy of this tradition informs the numerous arts organizations that provide world class programming in our county. The direction for future programs to support the arts in Rockland should be guided by the input from members of our robust cultural community.
Idea City is a forum to discuss:
The kinds of arts programs and cultural events that have engaged your imagination
Ideal and accessible venues
Ideas for new programs to support artists and venues.
The Arts Council of Rockland is a nonprofit institution dedicated to advancing the arts and the role of artists within the Rockland community. ACOR provides grant opportunities, technical assistance, and information to artists and arts organizations. In 2013 under new leadership and with an expanded mission, the Arts Council began hosting public programs that celebrate and support the arts community in Rockland County.
Idea City: a forum on the future of the arts in Rockland will take place on Tuesday, November 10 from 6:30 until 8:30p at the The Nyack Boat Club 59 Gedney Street. The event is free and open to the public. Light refreshments will be served.