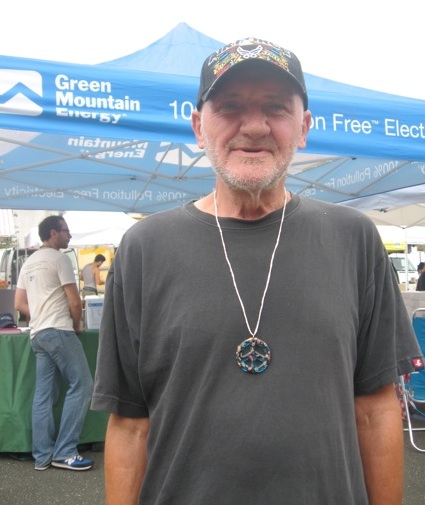 For over a century, our region has been home to extraordinary artists. Local Arts Index highlights the work of individuals who continue our community's rich creative legacy.
Meet United States Air Force veteran Michael Rogozik.
How Did You Become an Artist?
Back in Adelaide, Australia in the 4th grade. It was more than an enjoyable pastime. It felt like good works. It was my own choosing to make art.
What Kind of Art do you Make?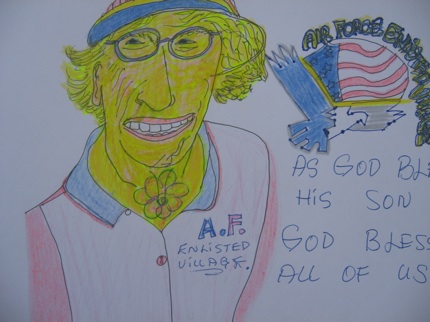 My friend and art teacher says I am an innate artist. I have no technical skill. I have made no deep study of art. I use art as a therapeutic measure. It heals me and helps me gain strength.
I use oil-based crayons or color pencils and wait for inspiration to bubble up within.
What's Your Muse?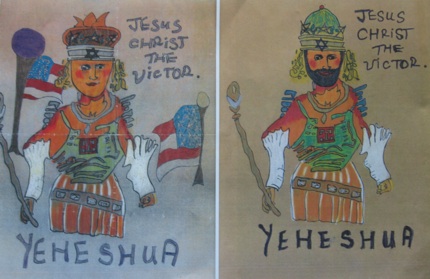 I study the works of other artists: their dimensions, depth and color of their canvases, the wholeness of their work. I am inspired by a masterful work that is pleasing to the eye in a simple way.
I must say that art enhances my personal life. But I hope that god, my heavenly father, communicates images to me that are not graven.

What's Next?
I want to continue to create art that is balanced and colorful.
Michael Rogozik moved to Nyack from Australia in 1960 and graduated from Nyack High School. Michael served in the United States Air Force and was injured during his tour of duty from 1968-71.
.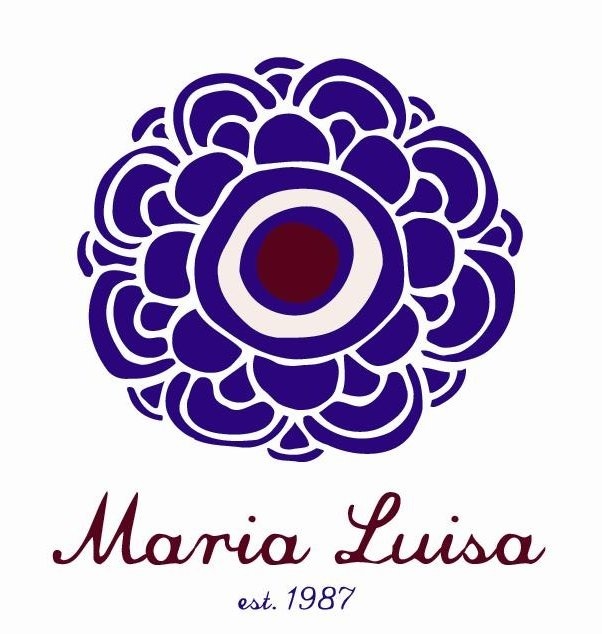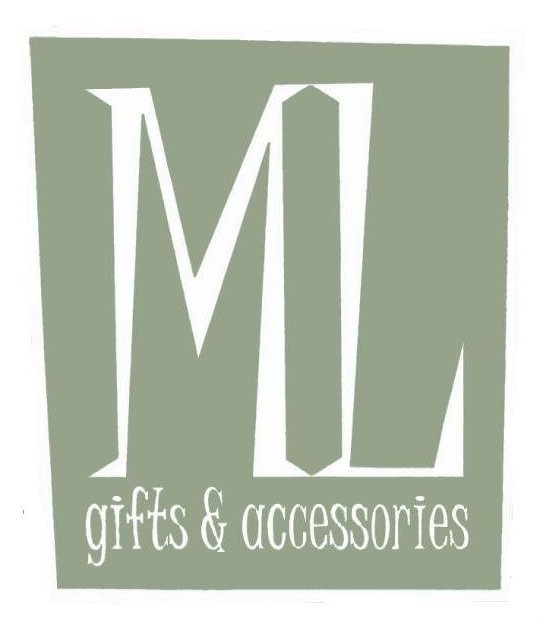 Local Arts Index is sponsored by Maria Luisa, 77 South Broadway and ML Gifts & Accessories, 75 South Broadway, Nyack, NY