The Orangetown Police Department is seeking the public's help identifying a woman who is alleged to have committed a Grand Larceny in Nyack on Sat Sept 19 at 1p.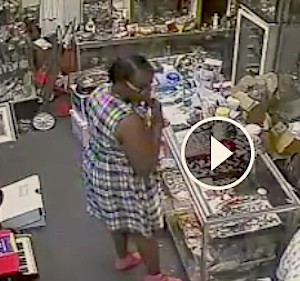 The theft occurred in the Franklin Antique Mall at 142 Main St in Nyack. You can see the complete video from the store's surveillance camera on the Orangetown Police Facebook page.
Anyone with information regarding the identity of the person shown is asked to contact Det. Frank Buhler of the Orangetown Police Department at 845-359-3730 Ext.1.