Meet David Ganassi.
How Did You Become an Artist?
I think I was born this way. My father dabbled in sculpture and pottery, and my mother was a dancer, and my aunt on my mother's side painted and drew, so I guess there was creativity in my genes.
I was always drawing.  My mother says I used to draw on the sheets. And I always appreciated visual stuff. There were a lot of art books in the house that I spent a lot of time looking at, as well as children's book illustrations and comic books and strips.
I learned to draw figures from comic books mostly, and my father had a figure drawing book by Andrew Loomis which I studied.
I went to art school at Pratt Manhattan Center, where I studied illustration for 2 years. I soon discovered that it's very hard to make money as an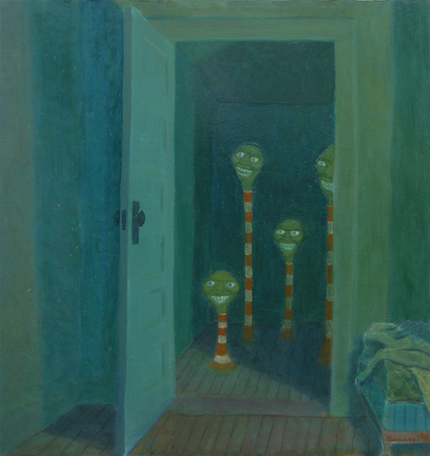 illustrator, and so I ended up in advertising as an art director. I never stopped drawing and painting and now I paint as much as I can on nights and weekends.
What Kind of Art do you Make?
Lot's of different stuff. Mostly acrylic these days. Right now, I'm working on paintings of light in interiors, experimenting with doing it all in glazes with no underpainting.
Previously I did a series of large, kind of surreal oil paintings of dreams and weird stuff I've seen or thought about that
stuck in my head. And for a while I was doing plein air pastel landscapes.
What's Your Muse?
As far as inspiration goes, I have severe ADD.
Nature is amazing and I always want to paint everything, light & shadow, people, dreams, and nightmares. I have a list of scenes in books and the bible and mythology I want to illustrate.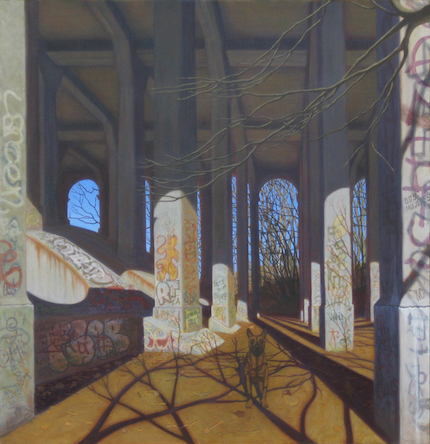 There are way more projects than I'll ever get to.
What's Next?
I have no idea what's next. I hope I'm successful with the paintings I'm working on now. After that, probably one of the subjects listed above, or maybe something else will come along. I'd like to somehow do art full time, but I haven't figured out how to do that yet. Unless I meet a wealthy sponsor, I'm looking forward to retirement.
To see more of David's work, visit ganassiscapes.com.
David will also have a piece on display at the October 2, Nyack Art Collective's First Friday group show at Prohibition River, 82 Main St. The reception begins at 8p.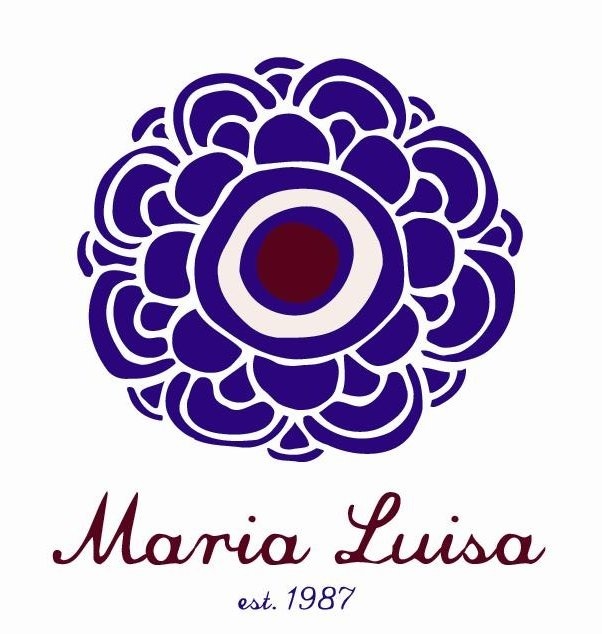 Local Arts Index is sponsored by Maria Luisa, 77 South Broadway and ML by Maria Luisa, 75 South Broadway, Nyack, NY