For over a century, our region has been home to extraordinary artists. Local Arts Index highlights the work of individuals who continue our community's rich creative legacy.
Meet photographer Arnold Roufa, MD.
How Did You Become an Artist?
I was always interested in photography. I would take photos with a traditional camera, send off the film, look at the pictures when they came back and then place them in a box usually never to be seen again.
When I retired  from medicine, my wife of 14 years got me interested in digital photography and I have been madly in love with it and her since then.
My first digital camera was not as good as today's iphones. But I have progressed over the last 13 years realizing that although a good camera is important, the photographer's eye is more important.
What Kind of Art do you Make?
Since moving to Nyack in 2001, my goal has been to photograph the beauty of our village. I rarely leave home without a camera. Living on the Hudson river makes it very easy to find subject  matter, but I have no qualms to go to other areas in Rockland County. I've also  documented much of Louisiana, Germany, France, and Georgia.
I am an expert in Adobe Photoshop and Lightroom, and love processing my results in those programs. I realize the camera can never fully see what our eyes can see.
What's Your Muse?
As a 22 year survivor of breast cancer, I cherish every day. I love photographing sunrises.  The sun rising over the Hudson River is always spectacular. Mother Nature is my muse with her amazing color palettes. When she surprises us with her horrible "parties" I  try to photograph them.
My other muse is my wife who was once director of a photo gallery in New Orleans. She is my best critic and most of the time I listen to her.
What's Next?
I still have many places I want to photograph.  After each  trip we take,
my wife and I are able to relive the trip through the photos.
I also restore old photos for clients who discover their aging photos have yellowed and cracked, and need to be cleaned up to bring them back to life. I find this work particularly satisfying.
To see more visit roufamd.com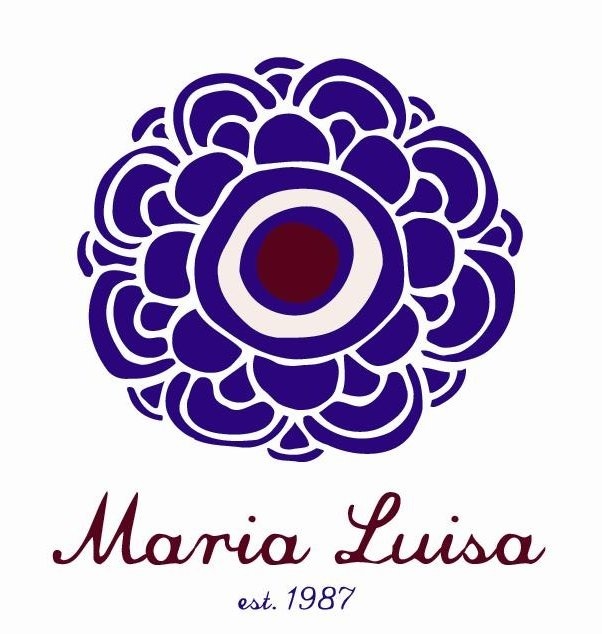 Local Arts Index is sponsored by Maria Luisa, 77 South Broadway and ML by Maria Luisa, 75 South Broadway, Nyack, NY