For over a century, our region has been home to extraordinary artists. Local Arts Index highlights the work of individuals who continue our community's rich creative legacy.
Meet Susan Strange.
How Did You Become an Artist?
I was a curious and spunky child from Brooklyn, who grew up in a strict Irish Catholic household.  One day, I decided to look through my parent's bedroom. After a thorough yet boring search with no hope of anything interesting, I finally opened my father's bottom drawer and found a sketch book (What!?).
As I flipped through the pages I saw sketches of my grandmother, mom, uncle, and the dog. I turned another page and saw a picture of JESUS.
My dad had a secret; he was a police officer during the day and a secret artist at night. I thought this was wonderful and decided I wanted to be an artist too.
What Kind of Art do you Make?
I am a collage artist. I had been going to art classes every so often for years and always found an excuse not to stay with it. Two years ago an artist friend of mine suggested a collage and pencil class. I loved this class and was excited to go each week.
Years before, I had collected images from magazines and put them in folders (pre-pinterest).
Collage gave me the freedom to build upon an interesting image and I could change things easily. Now, I have soo many ideas swirling around in my head and collage allows me to tell my stories
What's Your Muse?
Music is my muse. I have played a number of instruments throughout my life. I listen to music every day and can connect with great lyrics, which gives me ideas for my collages.
A number of my works are the emotions that come from all different genres.
What's Next?
Learning is the most important step for me. I try to challenge myself daily. I am going to take a painting class and incorporate paint and different textures into my collage.
Lastly, I want to get more commissions for portrait collages.
To learn more visit strangestudio.com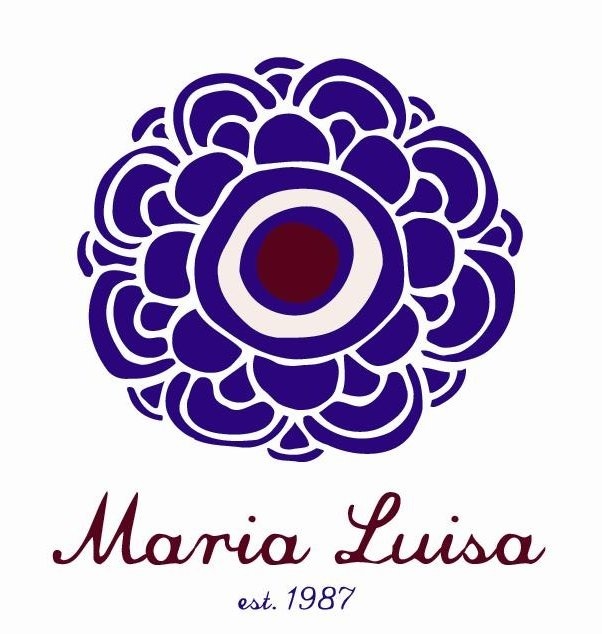 Local Arts Index is sponsored by Maria Luisa, 77 South Broadway and ML by Maria Luisa, 75 South Broadway, Nyack, NY