For over a century, our region has been home to extraordinary artists. Local Arts Index highlights the work of individuals who continue our community's rich creative legacy.
Meet Photographer Evelyn Fitzgerald.
How Did You Become an Artist?
When I was about four years old, my father began taking me to the Art Institute of Chicago. Though he was a house painter by trade, he also painted on canvas, and encouraged me to draw.
As time went along, I especially liked to make pen and ink drawings.
Many years later, everywhere I looked I saw pictures that were demanding to be taken. Photography became the natural way to respond to this demand.  I simply wanted to take a really good picture, and that remains my goal with each shot.
After showing for years in New York City and Westchester, I have recently self-published three books of my photos.
What Kind of Art do you Make?
My interests in architecture, gardening, history, and jazz have led me to document and interpret Havana, New York City community gardens, jazz walls, the dunes of Provincetown, and, most recently, Green-Wood Cemetery in Brooklyn.
My earlier work was often in color.  More recently, I have been using a medium format camera, a Mamiya 7, and have been shooting exclusively in black and white.
I feel that black and white is often the best expression of the mood and mystery of a subject.
What's Your Muse?
I am my own muse.
However, some of the photographers (or other artists) who most inspire me are Henri Cartier-Bresson, Walker Evans, and Robert Frank.
What's Next?
I'm working on a project on old buildings in the Hudson River, and I don't mean Bannerman Castle.
To see more of Evelyn's work visit EvelynFitzgerald.com
Evelyn's books Havana 2002,  Green-Wood and the backshore and available here.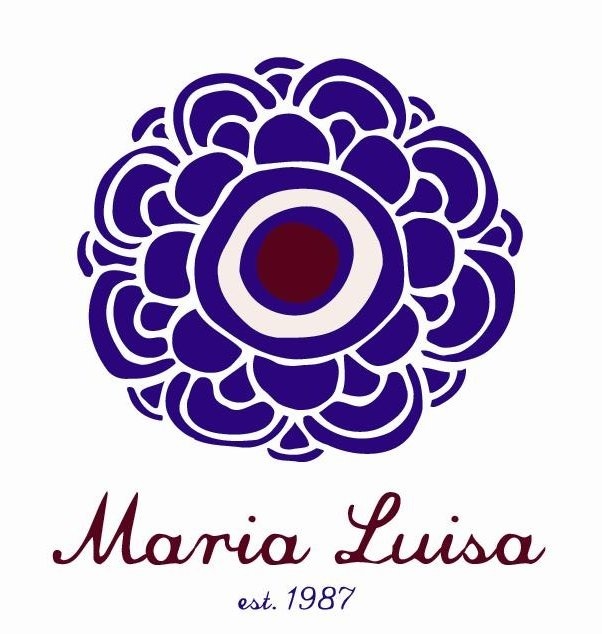 Local Arts Index is sponsored by Maria Luisa, 77 South Broadway and ML by Maria Luisa, 75 South Broadway, Nyack, NY