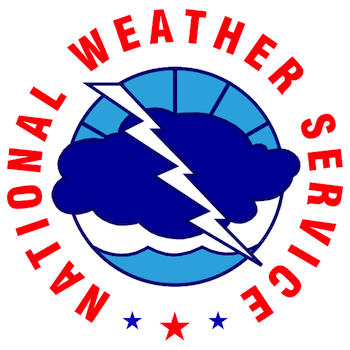 Nyack, May 4 — The National Weather Service says that strong winds this afternoon and evening increase the risk of fires near Nyack and in Rockland, Westchester and northeast New Jersey.
A brush fire near the Alpine Boat Basin on the Hudson River created an eerie line of smoke hanging above the river  seen by fisherman, Sunday strollers and cyclists at the Piermont Pier at mid-day on Sunday. According to North Jersey.com , the Alpine, NJ Fire Department battled the two-day blaze with assistance from helicopters above and fire personnel on the river below.
Here's the official statement from the National Weather Service.
A Red flag warning is in effect from 1-7p on Mon May 4 for the Lower Hudson Valley,  NE New Jersey, New York City and Nassau County.

Affected area… New York City… northeast New Jersey… the lower Hudson Valley… and Nassau County.
Winds… southwest 15 to 20 mph with gusts up to 25 mph.
Relative humidity… 25 to 30 percent.
Timing… Monday afternoon and early evening.
Impacts… rapid fire spread if ignition occurs.

What this means: A red flag warning means that critical fire weather conditions are expected or occurring. A combination of strong winds… low relative humidity… and dry fuels will create a significantly elevated fire growth potential.
Sources: