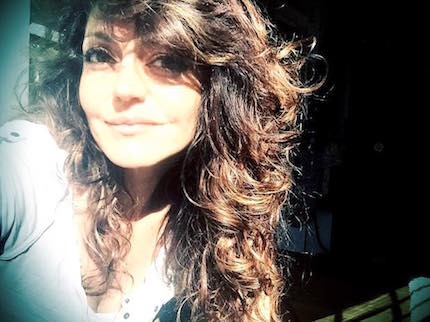 For over a century, our region has been home to extraordinary artists. Local Arts Index highlights the work of individuals who continue our community's rich creative legacy.

Meet Marisol Diaz .
How Did You Become an Artist?
I was raised an only child in an economically disenfranchised Puerto Rican family with male presence depolarized in Spanish Harlem.
Quite honestly in order to combat loneliness and a non-challenging public school education, I had no choice but to entertain myself for hours by developing an over-active imagination. I remember developing narratives in my mind like puddles of un-spun spools of thread, and then I began to illustrate. My earliest works were combinations of words, diary entries and drawings of my emotive states. My mother loved to draw a singular image over and over…unlike the lollipop figures of crossbars I had seen up until then, my mothers voluptuous and curvaceous drawings of girls in bathing suits gave me my earliest advanced representation of a female figure. I spent hours upon hours lost in reverie.
What Kind of Art Do You Make?
My work often deals with refuge and memory. The female domesticity that exists universally and the cryptic characteristics wrapped in that cloister; concealment, security, constriction, isolation and dubious protection.
As a traditional figurative painter, much of my recent work has been affected by the process of mark-making and letting go literally, as well as metaphorically. I have investigated the sociological-strata that surround the construct of ethnicity, female figuration and re-configuration. As a Puerto Ri… no, I mean, Nuyorican woman, displacement has been at the core of who I am.
What's Your Muse?
I have been affected by the United States and its polarized socio-chromatic (black & white) society.  I am often concerned with color, but also the lack there of, hard use of line, the figure, its relation to its environment and a gaze.  The depictions can at times be surrealistically flattened into a foreign perspective of meaning.
The illustrative images that I explored take on a "snapshot" quality, like a relic, an anthropologists' Polaroid, a remnant of a time. I am interested in exploring and dissecting the western notion of beauty, myth and the underlying self-infliction that surrounds the object of that gaze. I try to create a visual dialogue with the viewer about personal domain and fragility.
What's Next?
I have an exhibit titled "Venus Fly Trap" on display at p.ross through May 31. In this particular body of work, I reflect on the notion of femininity, fashion, consumerism, and adornment of the female body as  
aesthetic effort to mask emotions. How we in the West have divided and deconstructed ourselves from our emotional intelligence to be a slave to perception and sacrificed authentic narratives. I consider the concept of the female body as a commodity in and of itself, the sex trade, what it means to define slavery in 21st century United States.
New work by Marisol Diaz will be on display at p.ross boutique from May 1 thru May 31. A Meet-The-Artist reception will be held on Friday, May 15 from 6:30 – 8:30 at p.ross, 89 Main St.
To learn more about Marisol visit amaretogirl.com.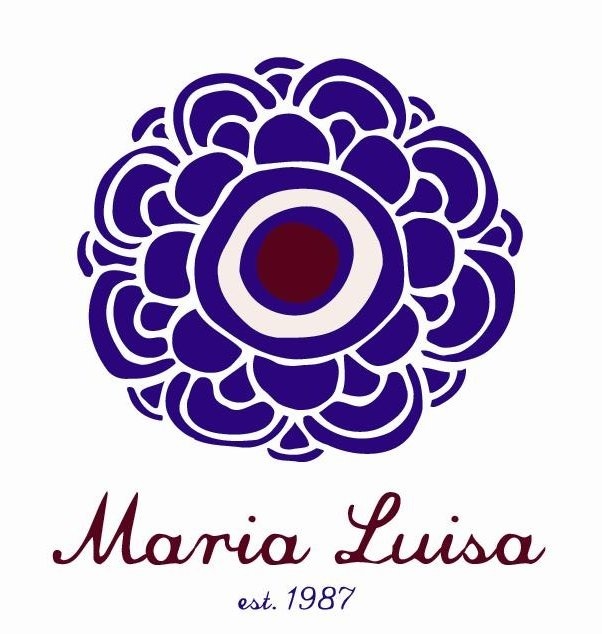 Local Arts Index is sponsored by Maria Luisa, 77 South Broadway and ML by Maria Luisa, 75 South Broadway, Nyack, NY