For over a century, our region has been home to extraordinary artists. Local Arts Index highlights the work of individuals who continue our community's rich creative legacy.

Meet Diane Rosen.
How Did You Become an Artist?
In one of my earliest memories, I'm hiding in a kindergarten coatroom to continue cutting out paper snowflakes. Fascinated by the variety and delicacy of their intricate patterns, I couldn't not make them, and that feeling of urgent excitement in seeing, exploring and expressing a response to the world sums up my becoming and being an artist. It was always there.
That being said, everyone has these abilities. Creativity isn't a quantity of "talent" but a universal capacity
to generate new and useful ideas from your unique viewpoint, whether in paintings, recipes, business plans or scientific theories. We "artists" simply focus more on forms of creativity that meet standard definitions of art.
What Kind of Art Do You Make?
Nothing is more mysterious and yet familiar than people, an intriguing oppositional dynamic that informs my mixed-media paintings. Figures are rendered in traditional realism but they inhabit intentionally ambiguous realms, layered over dripped and spattered paint that weaves chance into the process. Certainty is undermined as the figures materialize among these accidental shapes. I also write, teach and give occasional workshops on this same theme: challenging fixed ideas and defined categories, disrupting expectations, finding the extraordinary in the ordinary by de-familiarizing routine associations, and surprising yourself with new ways of seeing that spur lifelong creative explorations.
What's Your Muse?
After college I spent a year in Paris on a painting fellowship. Whenever I wasn't in the studio I was studying Degas or Renaissance masters. Then I encountered Duchamp! His Dadaist aesthetic overturned traditional notions of art as a "retinal" enterprise– passively pleasing the eye– and radically redefined it as an experience occurring in, and constructed by, the viewer's mind interacting with the work. His notorious Readymades not only democratized the process but liberated art from the tyranny of the "beautiful product." Though my work is largely representational, these concepts still influence my own practice and beliefs about making art.
What's Next?
In June,
I'll be showing small abstract-figurative pastels at the Hopper House. Other paintings are in the works for upcoming group shows, and I'm also preparing two articles that will be published later this year, one on pastel technique for an art magazine, one about accessing creativity that will appear in a scientific journal. Interdisciplinary work keeps things fresh and always sparks serendipitous overlaps. And I will probably teach drawing again in the fall. Painting and writing are so solitary that I relish spending time with other artists, from whom I learn as much as I teach!
To learn more visit rosenart.net.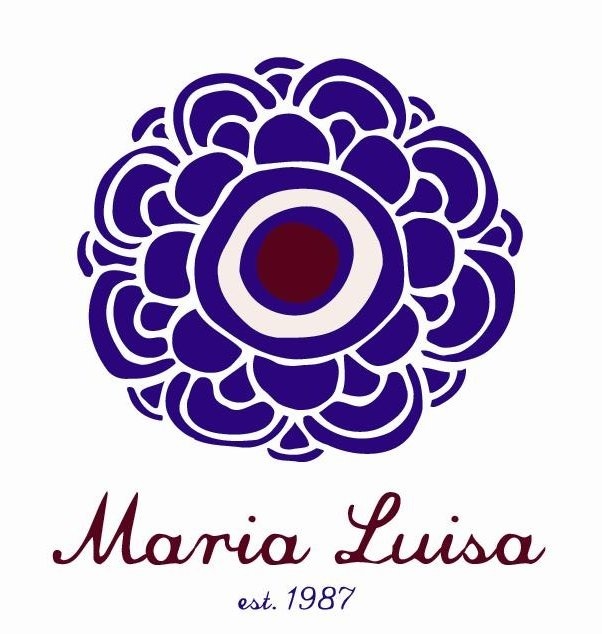 Local Arts Index is sponsored by Maria Luisa, 77 South Broadway and ML by Maria Luisa, 75 South Broadway, Nyack, NY