It's Healthy Kids Day on Sat April 25 from 11a-4p at the Rockland County YMCA. This free community event, created to inspire more kids to keep their minds and bodies active, features a family fun walk, bouncy castles, kids Zumba, a giant game of Simon Sez, a visit from the Rockland Boulders & Boulder Bird, kids yoga, arts & crafts, a book give away and informational sessions for parents and kids.
YMCA's Healthy Kids Day, celebrated at nearly 1,300 Ys across the country, aims to get more kids moving and learning, so they can keep up the habit all summer long – a critical out-of school time for kids' health. "We know that it can sometimes feel like a challenge," says Rockland YMCA Senior Vice President Maire Brosnan Katavolos.  "During Healthy Kids Day, we'll encourage kids to stay physically and intellectually active and give families tips they can easily replicate at home."
The Y offers the following tips to help families develop healthy habits:
Park: Rockland County offers some amazing parks, challenge your family to visit and explore a different park every weekend.
Play: From walking to gardening, or swimming to shooting hoops, make playful movement a part of your family's day. To get 60 minutes of moderate activity throughout your day just add 10 minutes here and 15 minutes there.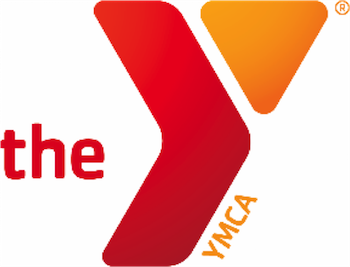 Read: Foster a passion for reading – Read to and with your kids. Help children read at every age and every stage of their development.
Sleep: Make sleep a priority – Doctors recommend 10-12 hours of sleep a day for children ages 5-12 and 7-8 hours per night for adults. Sleep plays a critical role in maintaining our healthy immune system, metabolism, mood, memory, learning, and other vital functions.
For more information, contact the Rockland County YMCA at 845 358 0245.
YMCA Illustration by  ©2015 Bill Batson