For over a century, our region has been home to extraordinary artists. Local Arts Index highlights the work of individuals who continue our community's rich creative legacy.

Meet Jeff Rubin.
How Did You Become an Artist?
For some, art is the safety valve for insanity… a place to let the "crazy steam" out.
There are the lucky ones that grew up happy with parents that had artistic inclinations which got passed on, but there are those who come from extreme circumstances, and art (in my case music) was a safe place to go. A place that not only didn't hurt, it felt good, a place to hide from the sobering realities of life at that time.
Of course the mindset follows you to adulthood, which I guess is both good and bad.
What Kind of Art Do You Make?
There's only 2 kinds of music. Good and Bad. I try to make good music. Currently, I've been in a British Invasion thing. Having produced "The Pipeliners" CD in 2014, a British taste got left in my pallet, and that's where I've been writing (more on that later) lately.
I'm more into artists than genre's, so if someone is speaking through their art, that's enough for me. I've done Pop, Metal, Rap, AOR, even semi-folk. I try to make art that speaks, and provokes thought.
What's Your Muse?
The idea that time is finite. This is a lifetime commitment for me, and recently I've broken through on both guitar playing, and working (writing, producing) in the studio in ways that make me feel like it's the beginning of it all.
I'm excited about new possibilities which have been part of the search, part of the life long commitment. Strange to feel that type of enthusiasm at this point, but here it is, and I'm grateful. The idea that I might leave a song which endures longer than my life keeps me going.
What's Next?
I have 2 songs written for the new CD. If the Godz will allow it, I'd love to get this finished, put a band together specifically for the music of it and prior originals, and tour it, work it, and get reactions from the people of this huge country.
One of the links to my music is "Led Dogg", taken from a Show being written (in the works) by myself and Lance McVickar called "The Mad Donnas", which we see as an off-broadway type production. Of course I'll be playing with "The Jeff Rubin Band", "Full Throttle", and Solo.
Jeff will perform at the Nyack Farmers' Market on Thursday, May 7 from 9-11a in the Main Municipal Parking lot off of Main Street.
You can hear three of Jeff's original songs by visiting these links: Just One Cup, Balloon Fuzz, Led Dogg.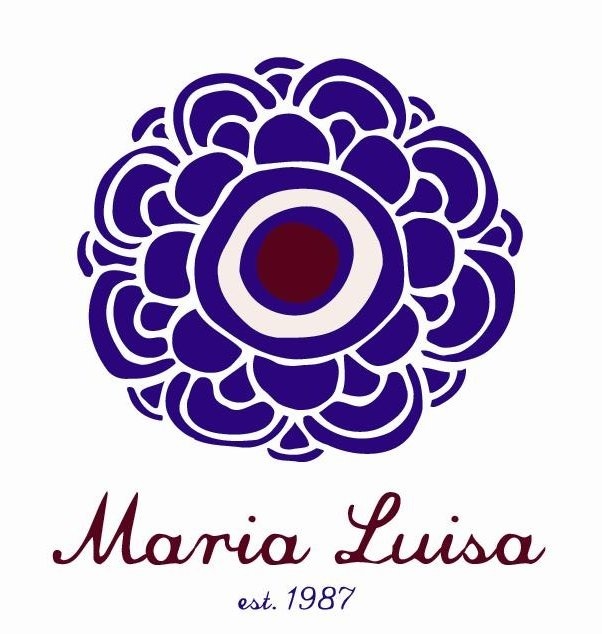 Local Arts Index is sponsored by Maria Luisa, 77 South Broadway and ML by Maria Luisa, 75 South Broadway, Nyack, NY