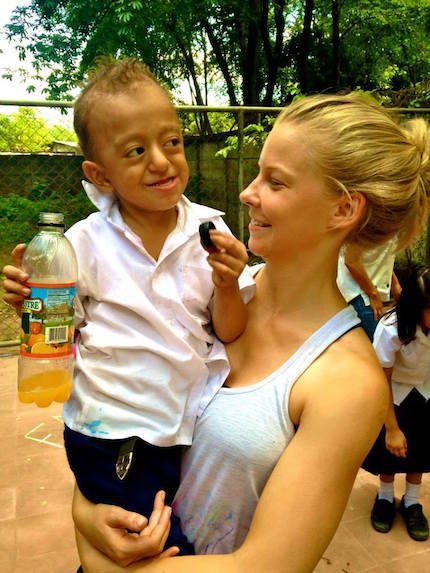 by Erin Girling
During the school year, I work as a Special Education teacher trained in Art Therapy and Art Education. This summer, I will go to Nicaragua to use these skills to help special needs students in Central America.
I'm also an artist — and with your help I'm hoping to combine these two passions to support the children with whom I will work this summer. Join me on Friday, May 1 at Maria Luisa on S Broadway where I will raffle my art work to fund my trip to Nicaragua.
This will be my second visit to Nicaragua, coordinated by Friends New England. This year I will be working with special needs students facilitating art therapy groups with the students, teachers and parents.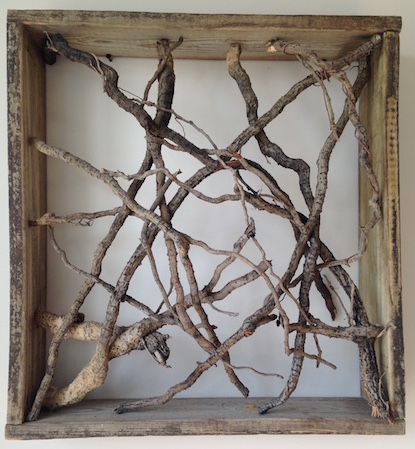 On Friday  I will be raffling off one of the artworks.  Tickets can be bought   online or at Maria Luisa.  Each raffle ticket is considered a tax deductible donation. I hope to raise $2,000 to cover the cost of this mission to Nicaragua.
The artwork being raffled, pictured here, is priced at $750. We'll be selling tickets in groups of 2 (for $25), 5 (for $50) and 15 (for $100).
Thanks for your interest, and thanks for your support!
See also: Local Arts Index: Erin Girling