For over a century, our region has been home to extraordinary artists. Local Arts Index highlights the work of individuals who continue our community's rich creative legacy.
Meet photographer Collette V. Fournier.
How Did You Become An Artist?
I was probably born an artist and was certainly born to artistic parents. My father was a portrait artist and my mother, a clothing designer. Mom once designed Easter coats for my sister and me in the 1950's and covered a couch for me in African Kente cloth.
I started tinkering with my step-Dad's photography gear at the age of 14, took a darkroom course at Francis Lewis high school which began to focus my ambitions on studying photography and Communications at RIT. Gordon Parks' book "A Choice of Weapons" showed me that becoming a photographer could be my reality. I've worked in television, film, in editorial for magazines and newspapers and now work at Rockland Community College directing photography in the Campus Communications Department and teaching photography.
What Kind Of Art Do You Make?
I work in documentary photography, a genre where I've focused my camera for forty years. I received an ACOR grant in 2014 to curate a photography exhibition at Finkelstein Memorial Library entitled "Retrospective:  Spirit of a People". This retrospective highlighted four areas of my photography. I work in a series and this body of work included West Africa, Amistad, Post Hurricane Katrina and the Family Digital Series. My photography enabled me to travel to the Caribbean diaspora, West Africa, Canada and throughout the United States. In 2005, my skills naturally transitioned from analog to digital. I'm very much influenced by the great photographers Gordon Parks, James Vanderzee, Eli Reed, W. Eugene Smith, Harry Callahan, Mary Ellen Mark and all Kamoinge Inc. photographers, my compatriots who serve this 50 year-old Harlem based collective. Our next book "Timeless" is due out in March 2015.
What's Your Muse?
My muse comes as I'm listening to music-jazz-soul-classical or reggae while constructing images on the computer. Like the playwrights Langston Hughes and August Wilson, I find stimulation while writing in a community space or restaurant over a cup of java with time on my hands. It could be while traveling or in a local restaurant. It's hard to describe the feeling but I certainly welcome it when it overcomes me. It's like positive vibrations circulating through my heart and feeding my brain and vision.
While teaching photography, I have the occasional student whose dedication to their art becomes a muse for me. Muses also come in the form of new projects. Graduate school was a muse and afforded me a studio space. I was writing research papers and working 24/7 on studio projects. While in graduate school I had a studio space. On another occasion, I gave myself a two week residency to create art for Garnerville's "24 x 24" project. I am very moved by reading African American history and a quiet walk observing and photographing nature.
What's Next?
I'm looking for a publisher for a personal narrative I'm authoring. I'm also looking for an investor for a photography fabric project. I'm looking forward to traveling and photographing new projects throughout the United States.
Artworks:
Ms. Alma Series New Orleans

SqueegeeMan
Sam's Bass
To see more of Collette's work visit Kamoinge Works, contact her at fourniercollette147@gmail.com or find her on Facebook.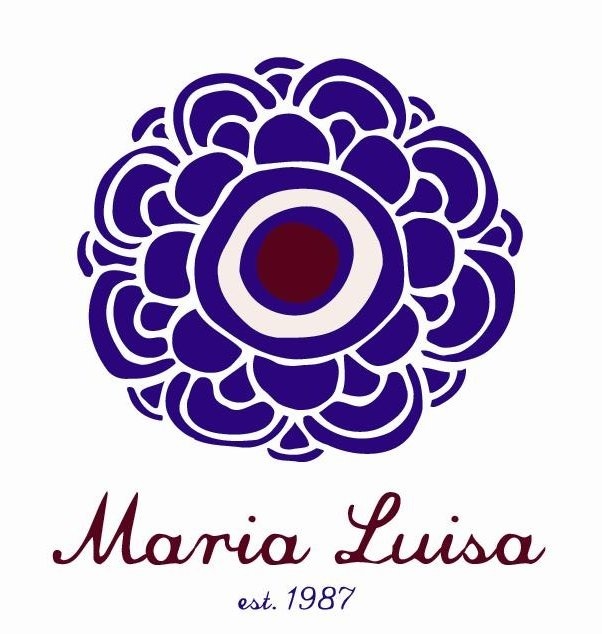 Local Arts Index is sponsored by Maria Luisa, 77 South Broadway and ML by Maria Luisa, 75 South Broadway, Nyack, NY