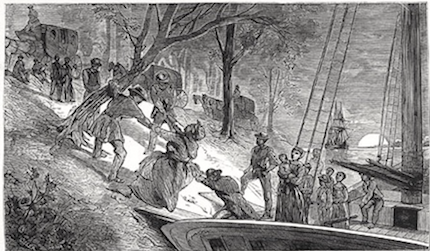 The display cases in the Carnegie-Farian room explore the period in history when Nyack was a stop on the Underground Railroad. Through objects, images, drawings and text, the exhibit anticipates a project by the Toni Morrison Society that will dedicate a bench in honor of local Underground Railroad heroine, Cynthia Hesdra.
The Underground Railroad was the name coined, around 1839, for the extensive network of people throughout America who helped assist slaves escape to the North – ultimately to Canada – to freedom. Terms familiar in the railroad industry were used to identify the places and players in the Underground Railroad movement; for example, the properties where fugitives would stay were called "stations" and the "conductor" was responsible for moving fugitives from one station to the next. Once at a "station," escapees would hide, rest, eat and replace worn clothing. While they waited, a message would be sent to the following station.
The material in the Carnegie-Farian room is a companion display for The Historical Society of the Nyacks exhibition  "An Underground Railroad Monument Comes to Nyack: Inspired by Toni Morrison, honoring Cynthia Hesdra." The exhibition is open to the public every Saturdays from 1 to 4p through May 31st at the Historical Society's Museum at 50 Piermont Avenue.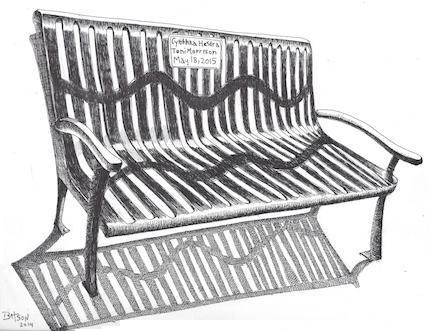 On May 18, Nyack will become part of a global initiative of the Toni Morrison Society's Bench by the Road Project. This program was inspired by the Nobel Prize winning author's famous quotation about the lack of monuments commemorating slavery. Morrison stated: "There is no place you or I can go, to think about or not think about, to summon the presences of, or recollect the absences of slaves . . . There is no suitable memorial, or plaque, or wreath, or wall, or park, or skyscraper lobby. There's no 300-foot tower, there's no small bench by the road."
The Nyack Bench will honor Cynthia Hesdra. Hesdra was born in Tappan in 1808, was enslaved and freed during the course her life, amassed a fortune in real estate, and was a participant in the underground railroad. There are 11 other benches around the world and more in the planning stage. Benches have been installed in locations including Sullivan's Island, South Carolina, Oberlin, Ohio, Concord, Massachusetts, Paris, France and Fort-de-France, Martinique. Nyack's will be the 15th Bench in this program. For more information, please visit nyackbench.org.
Here's the week at a glance
at the Nyack Library.
Monday 
FREE AARP Tax Aid, bring 2 forms of i.d. – one must be a photo i.d., 10a
Universal Class:  Basic Computers 101, Registration required, 2:30p
FREE Assistance with NYS Health Insurance Programs, 5p
SAT Critical Reading Clinic with Trevor Hochman, Registration required, 7p
Tuesday
Cuentos, Canciones y Artesania, 1p
St. Patrick's Day Pudding (teens), 5:30p
Wednesday 
Universal Class:  Improve Your Memory 101, Registration required, 10a
Trivia Wednesdays, 4p
American Red Cross disaster Preparedness Training, Registration required, 7p
Thursday
Yoga Monkeys, Registration required, 1:30p
Family Book Discussions, Registration required, 6:30p
The Unknown Palisades:  A Slideshow Through Time, Registration required, 7p
Friday
Teen Choice Movie, 4:30p
Saturday
Super Hero Graphic Novels, 2p
Sunday
Kate Bornstein is a Queer and Pleasant Danger, 2:30p
The Unknown Palisades: A Slideshow through Time, Thur at 7p
Through images and narrative, historical interpreter Eric Nelsen brings the story of the Palisades to life: from fishermen's villages to palatial estates, the epic struggle to preserve the ancient cliffs, and the thriving beaches and campgrounds of the Depression and New Deal era.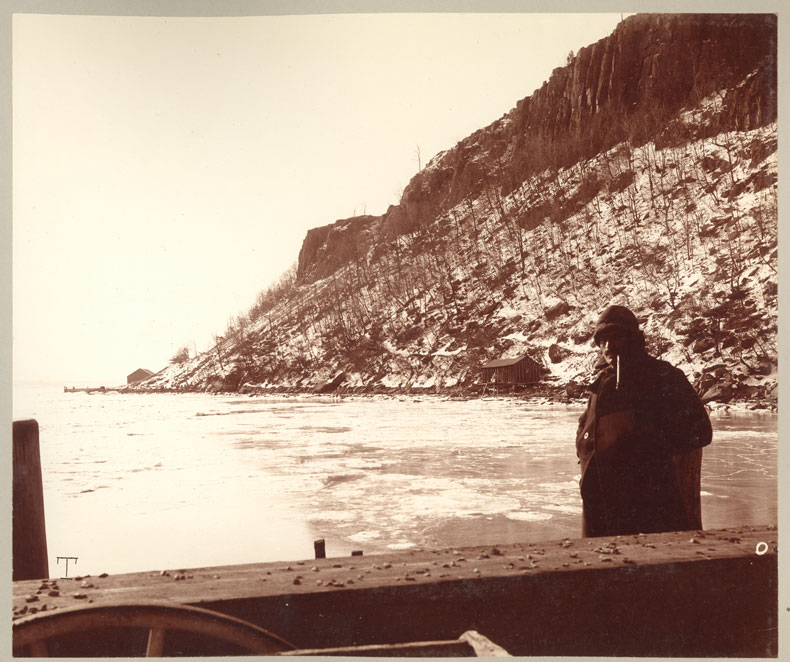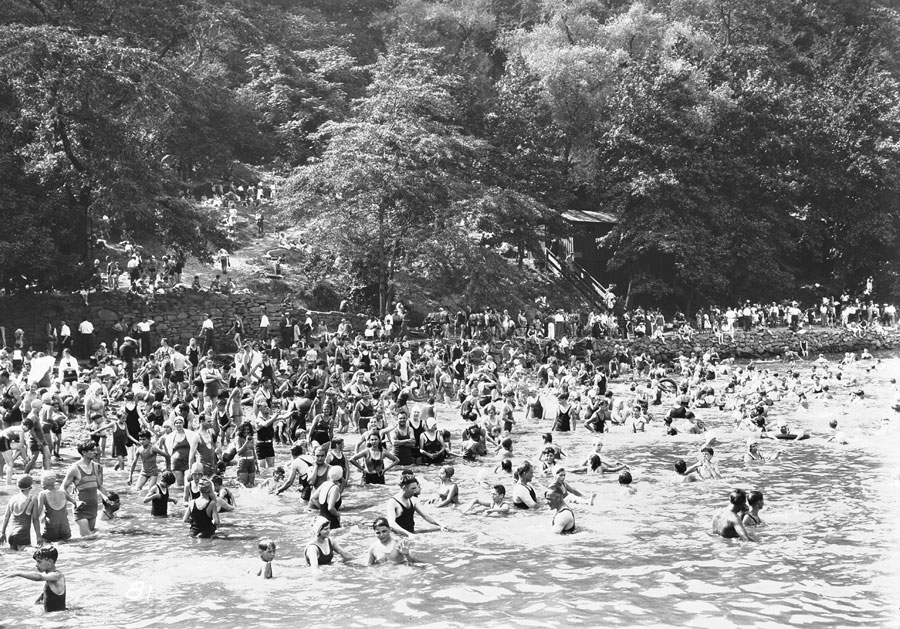 This illustrated talk is about an hour long, with a question-and-answer period.
Kate Bornstein is a Queer and Pleasant Danger, Sun at 2:30p
Transgender-dyke. Reluctant-Polyamorist. Sadomasochist. Recovering-Scientologist. Pioneering Gender Outlaw.
Meet Auntie Kate.
Trailblazing performance artist-theorist-activist, Kate Bornstein, takes us on a mind-bending quest through her world dismantling gender and seeking answers to the age-old question: What makes life worth living?   Kate Bornstein is… captures rollicking public performances and painful personal revelations bearing witness to the pioneering gender outlaw who inhabits a space between male and female with wit, style, and astonishing candor.
Frequenting 1990's day-time talk shows, Kate's book Gender Outlaw secured her place in history. While paving the way for generations of gender non-conforming people, she alienated others resulting in live protests and open letters going viral on the Internet.  Increasingly, films narrate the personal lives and transitions of transgender people. Moving the genre forward, Kate Bornstein is… focuses on Kate's brilliant work and multiplicity of complicated identities.  As she receives a grim cancer diagnosis, Kate confronts her own mortality and purpose in life, giving her own motto renewed urgency: "Do whatever it takes to make your life worth living. Just don't be mean."  By turns meditative and playful, the film invites us on a thought-provoking journey through Kate's world seeking answers to some of our biggest questions.
---
Have a question or a fun fact you want to know? We're looking for suggestions for our weekly Did You Know fact. Write to info@NyackNewsAndViews with your suggestions.
Did You Know comes to you each Monday on NyackNewAndViews, sponsored by the Nyack Library.