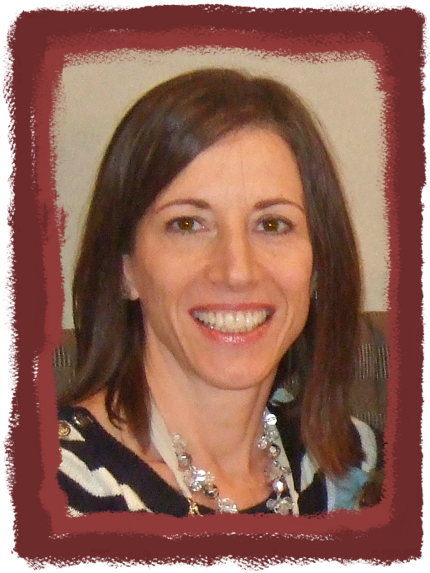 If Cupid's holiday always seems to be a challenge, you can "Be Your Own Valentine" this year at a workshop led by local artist Cynthia Shaw on Thursday Feb 12 from 7-9p at Maria Luisa Boutique.
Cynthia Shaw is a coach, psychotherapist, artist and jewelry designer. She loves nothing more than to gather women together for introspection and connection.
Shaw's Creative Workshop will include:
a short guided meditation
self-reflective writing exercise
deep conversation
learning how to string your very own "Valentine" bracelet imbued with the qualities you wish to strengthen or bring forth using beads you have selected.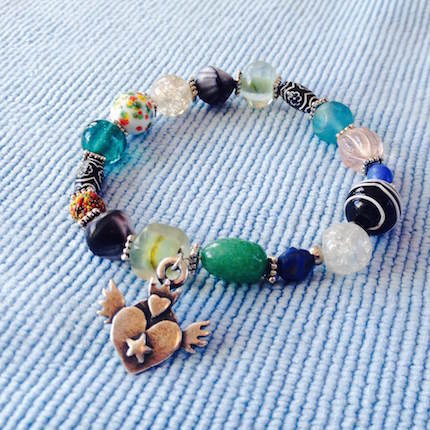 Here's what you will take Home:
a handmade "valentine" bracelet
a renewed sense of your own preciousness
a warm heart
a new or renewed connection with other heart-felt women.
"Be Your Own Valentine" is the first of a new series of creative workshops at Maria Luisa Boutique covering a wide variety of topics raging form meditation and writing to exploring Fair Trade practices and ways to better respect and honor the earth.
Each workshop will be a collaborative effort with local artists and experts, with 25 percent of all income generated from the workshops benefiting the ML by Maria Luisa Scholarship Fund and the remainder going to the presenting collaborator.
Maria Luisa Boutique is located at 77 S. Broadway in Nyack. Visit marialuisaboutique.com or email mlw@marialuisaboutique.com for more information about the workshop series and the Maria Luisa Scholarship Fund.