Meet Natasha Rabin.
How Did You Become an Artist?
I loved to draw as a child. I was an arts & crafts counselor at 15. I entered college an art major, but switched to psychology. The next time I picked up a brush was in Kyoto, Japan during the very hot summer of 1990. I was there to study traditional Japanese arts – tea ceremony, dance, and calligraphy. I arrived some months after the loss of my mother to cancer. Before she died we shared a profound closeness.
With open heart, I found my way to a store named "Painted Cloud" and purchased paints and brushes. It was upon arriving in Bali a few weeks later that I sought out an artist to teach me. He spoke no English. "Just do what he does," said his cousin, who brought me to Ketut Karta's magical house above the rice fields. I returned to Bali three and a half years later to paint my first solo show.
What Kind of Art do you Make?
Much of my work has been portraiture. If you really look at people, you will find something arresting in each face. Sometimes it's the length of a neck, the angle of a cheekbone, or how the lips curve up and communicate an inner sense of joy. Then too, I attempt to capture essence: two sisters cheek to cheek, their love palpable; a father's arms wrapped protectively around his small child; the goddess energy that exemplifies the woman who photographs it in other women.
Another focus of my work is collage. Through the juxtaposition of self-authored photographs and found images, with all manner of paint and an ever growing treasure trove of papers from India, Indonesia, Japan, Nepal, Thailand, etc…a piece is born. It is always a journey of discovery and surprise. I also create images with words. My first children's book, "Year of the Cat," was published this past year.
What's Your Muse?
My Muse can be a book that I've read (foremost on my list to paint, Einstein's Dreams,) or people whose lives draw me to spend time with them at my easel, reflected in my shows: Father & Child, Luminous Women and States of Grace. I have created a series of music collages, including samba, raga and flamenco, thus far, and painted a yearlong love affair with flowers.
Numerous collages have been inspired by India, where I long to go. Italy, where I have studied art and traveled as often as possible, has been the impetus for both portraits and collage. And, a self-portrait is the Muse that provides me the chance to 'see' myself. All the art I create evolves from a reverence for beauty – the shapes, textures, colors, patterns, spirit and inherent grace of a thing, a place, a face.
What's Next?
I have had a continuing desire to create a series of 26 paintings inspired by the letters of the alphabet; two down, twenty-four to go. My next exhibit, however, will present smaller groupings of work. Entitled, Trilogies, the show will reveal my ongoing penchant for working in series of threes. The exhibit will be on view at the Nyack Library for the month of May.
As for my next children's book, I am writing one entitled, Being Esmerelda, which I would like to illustrate as well. Though the skills required for illustration differ from painting, my characters are imploring me to go for it.
Rabin's children's book, "Year of the Cat," celebrates the myths, customs and excitement of Chinese New Year. Copies can be purchased here.
To see more work by Natasha Rabin visit natasharabin.com
To keep posted on new works and upcoming shows "like" or "follow" Natasha Rabin/Art for Art's Sake on FaceBook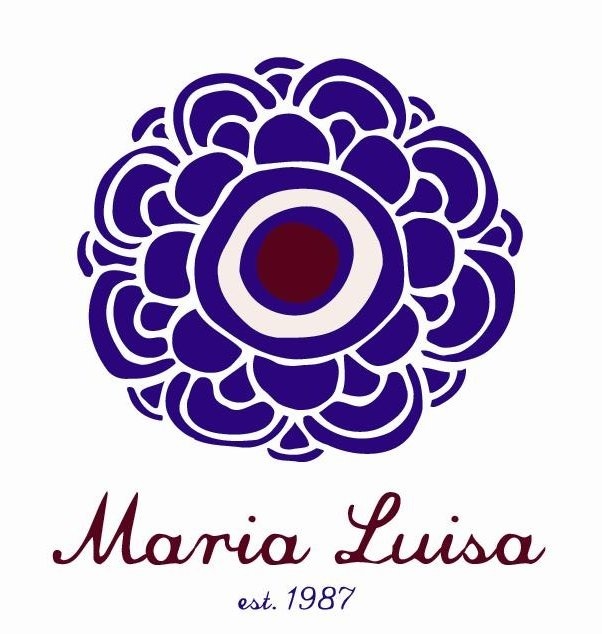 Local Arts Index is sponsored by Maria Luisa, 77 South Broadway and ML by Maria Luisa, 75 South Broadway, Nyack, NY