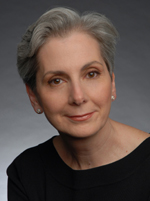 Meet Jewelry designer Marie Somos.
How Did You Become an Artist?
I grew up in the jewelry industry. The talent and skills to design and manufacture jewelry has been part of my family since 1917. Both my uncle and father were master jewelers and designers. I designed my first piece of jewelry when I was 10 years old. I gained the expertise needed to design and create fine jewelry when I joined my family's business 40 years ago.
What Kind of Art do you Make?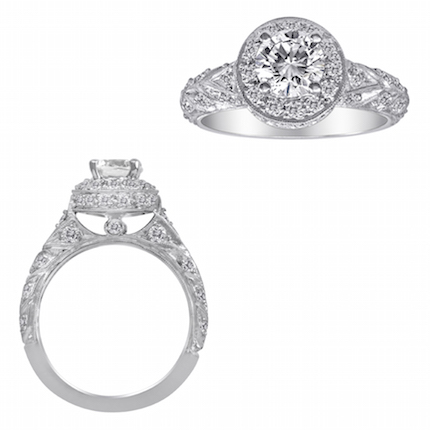 I created my own company in 1979 with my deceased husband, Kyriakos. The jewelry collection is classic, romantic and delicate, with a  old world vintage style. I also love to take an old piece of jewelry and give it new life by reworking or redesigning it.
We have received over 34 jewelry awards, including:
4 DeBeers Diamonds Awards,
the World Gold Council Gold Trends Award,
the American Gem Trade Association Spectrum Award,
the Signity Colored Gemstone Competition,
the American Pearl Vision Award, and
the Platinum Millennium Award.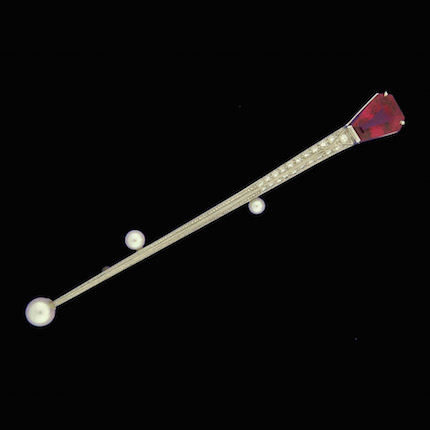 Colin Cowie, a lifestyle expert chose my Platinum Star Pin as one of 13 platinum jewelry must haves. Fashion journalist Nina Garcia chose my platinum pendant as one of  the 15 jewelry must-haves.
Our pieces have been featured in Aexander McQueens' Couture New York Fashion Show, on The Today Show, and in issues of Harper's Bazaar and Elle Magazine. Our jewelry was featured on Sarah Jessica Parker in Sex and the City, on Kelly Ripa and Faith Ford in Hope and Faith, as well as on the cover of Claude Mazloum's international book Jewelry Design in the 21st Century.
What's Your Muse?
I get inspiration from everything around me. I designed this Platinum Pin when I was inspired by my son playing pirate with his plastic sword when he was a young boy. This Green Chrysoprase Stone looked like it was flying so I gave it wings.
I designed this engagement ring so the person wearing it has as beautiful a view as the person looking at it on their finger. It is beautiful from every angle.
What's Next?
Presently, I have been working on a series of crystal pendants. I'm also working with crystal flowers and crystal leaves and adding colored gemstones.
To learn more visit somosjewelers.com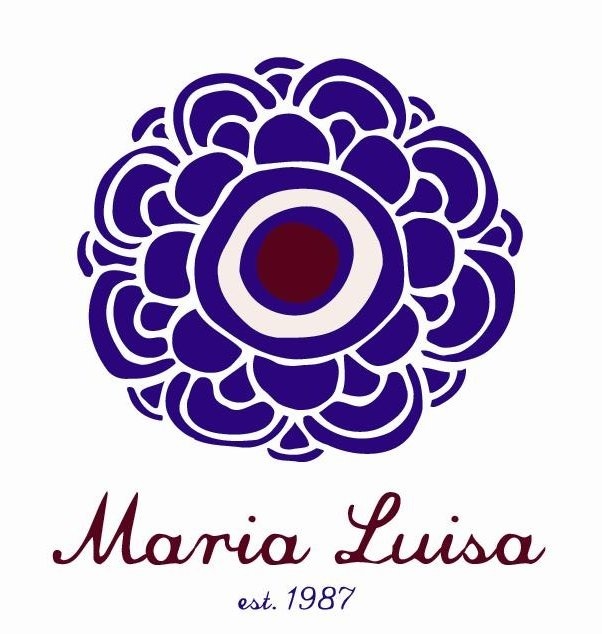 Local Arts Index is sponsored by Maria Luisa, 77 South Broadway and ML by Maria Luisa, 75 South Broadway, Nyack, NY