For over a century, our region has been home to extraordinary artists. Local Arts Index highlights the work of individuals who continue our community's rich creative legacy.
Meet photographer Bob Goldberg.
How Did You Become An Artist?
I've never considered myself an artist but a serious and committed amateur photographer striving to  become an artist. This quest began before I was 12-years old.  Taking pictures was the new "thing" on my block in Brooklyn. The older guys  had cameras and were using them around the neighborhood.  Even more exciting to me was the magic that occurred in the darkroom.  I was captivated by the black and white images that emerged on a sheet of previously blank paper as it swam in a tray of smelly chemical solutions.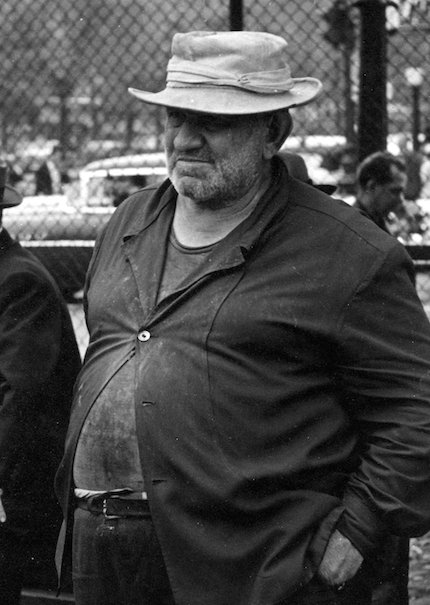 My dad encouraged me and soon our bathroom became my darkroom and a second-hand Baby Brownie Special my camera. Family, pets, Prospect Park, and the fishing boats in Sheepshead Bay were my first subjects.
The high point of my early adventures in photography was the photograph I made of General Dwight Eisenhower when he was welcomed in New York City as the great hero of World War II. His motorcade stopped for a moment as it crawled along 14th street.  At that moment I slipped under the barricade and with my camera moved up to his open car to get a close-up.  I yelled,"Hey, General!", and he turned toward me and smiled.  I snapped the shutter and made a great photo.  I learned then that great pictures are made by bold actions and lost by failure to act.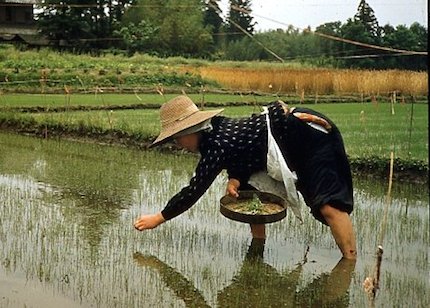 A decade and many rolls of film later I found myself a GI in Japan. With my new Nikon camera, I made a series of photos about skiing in Japan. Time-Life Magazines purchased them for their then new sports magazine,Sports Illustrated.  They appeared, including a color centerfold, in the fifth edition of the magazine in 1956.  I hit the top of photo journalism;  published in a Time-Life magazine.  I then began the career for which I had studied, a research chemist.
What Kind Of Art Do You Make?
Today my interests in photography extend from old railroad steam locomotives, industrial scenes, unique buildings (including the victorian Towers of Nyack, people and street scenes of New York City, to local historical subjects, many of which have been seen in the Armchair Walking Tours of the Historical Society of the Nyacks.  In short, I consider the world my studio.
What's Your Muse?
I've have many muses and idols. They include masters of the photographic arts such as Ansel Adams and Edward Weston, both masters of composition and the technical skills required to fully present the beauty of their work.  Also, Alfred Eisenstadt and the great team of photographers that made Life Magazine such a great and powerful mirror of contemporary life.
What's Next?
I plan to do a lot of looking in the future, hoping to discover many new subjects and new ways of seeing and photographing them.
"The Towers of Nyack," a photographic essay by Bob Goldberg will go on display at ML by Maria Luisa during the month of March. This show will exhibit 20 large color photographs from Nyack's  unique architecture.
ML by Maria Luisa is located at 75 S.Broadway. The gallery is on the lower level and open daily during normal business hours, Sunday through Saturday.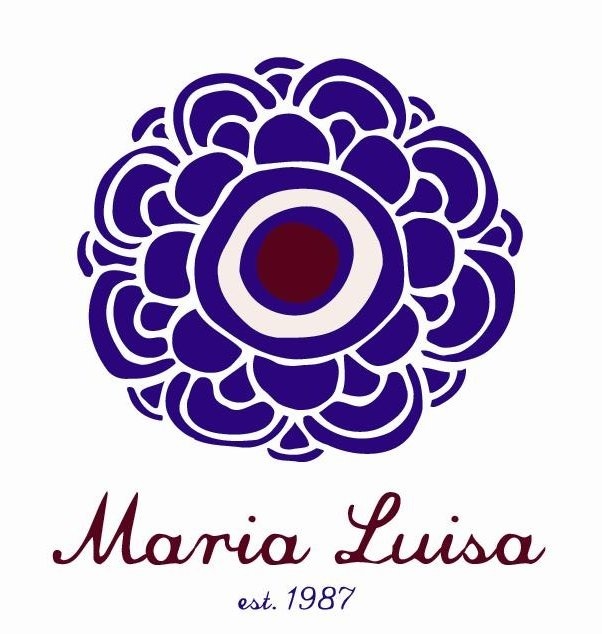 Local Arts Index is sponsored by Maria Luisa, 77 South Broadway and ML by Maria Luisa, 75 South Broadway, Nyack, NY