For over a century, our region has been home to extraordinary artists. Local Arts Index highlights the work of individuals who continue our community's rich creative legacy.
Meet sculptor Mark Attebery.
How Did You Become An Artist?
I had influential teachers in both music and the visual arts. I remember getting handed an oxy/acetylene torch in high school after brief instructions to have a first go at brazing. My dad's workbench, full of ready tools, was also an early influence along with my mom's insistence on arts education… music lessons, dance and visual arts. From these early beginnings, I've always enjoyed creating things and manipulating materials.
As a young man, I designed and installed stained glass windows, worked in advertising photography, worked as a musician and began landing music commissions from ballet and modern dance companies. Any kind of work in a creative field has given great satisfaction, including my teaching. I've come full circle in that way.
What Kind Of Art Do You Make?
I now work solely in metal sculpture, specifically forged and
welded steel. I use traditional blacksmithing techniques along with brazing and welding.
Manipulating metal into beautiful flowing lines has become an all-encompassing passion. Delicate small sculptures along with heavy 14 feet works are currently coming out of my studio.
What's Your Muse?
While essentially abstract, my sculptures are influenced by the beauty found in the natural world. Botany and astronomy are personal muses that seem to shape many of my aesthetic decisions.
My dad was a research scientist and his endless fascination with and reverence for the beauty observed in the sciences has rubbed off. Dance is another steady presence. I think of my sculpture as choreographic gestures in metal.
What's Next?
I'm interested in new techniques and tools to broaden my output into larger monumental works. I do have help for large installations but fabricate all work myself. I'd love to get busy enough to hire an assistant in my shop.
Collaborating in the arts is deeply satisfying. Working with dancers, musicians or with homeowners, businesses and architects is most gratifying.
To see more visit markattebery.com.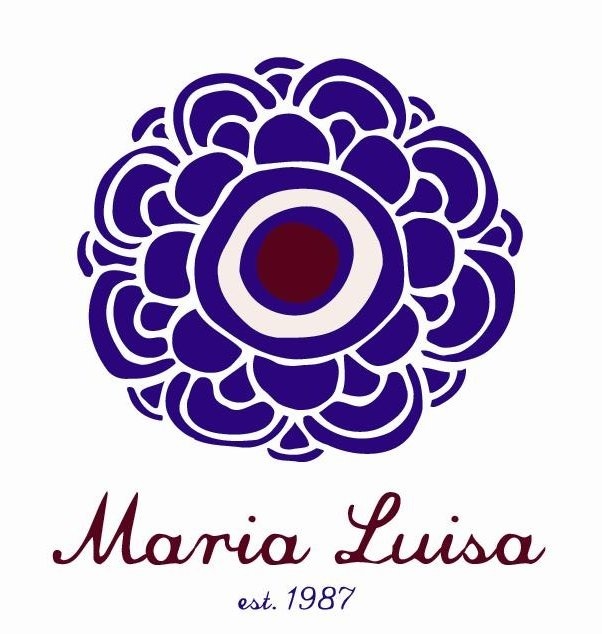 Local Arts Index is sponsored by Maria Luisa, 77 South Broadway and ML by Maria Luisa, 75 South Broadway, Nyack, NY