For over a century, our region has been home to extraordinary artists. Local Arts Index highlights the work of individuals who continue our community's rich creative legacy.
Meet Kelvin Z. Celestine Jr..
How Did You Become An Artist?
Creation is who I am. I've been drawing since kindergarden, constantly daydreaming about the most fantastic things I could imagine. As I grew up the creative spark grew with me.
So I am not sure if I have always been an artist or I have recently become one.  I guess it depends on how one defines the term. What I do know is that I have always been a creator.
What Kind Of Art Do You Make?
I create pencil illustrations of various geometric forms and patterns. My work is mainly influenced by the study of sacred geometry.
Once I've completed the illustration I stain the paper with coffee to give it and ancient world look and feel as if each piece were thousands of years old.
What's Your Muse?
I have many, but sacred geometry has been the main source of inspiration for my work. The symbols of ancient civilizations fascinate me to no end. The possible existential connections and metaphysical symbolic representations of sacred symbols is a personal pursuit of exploration for me. But it is the beautiful simplicity of basic forms and the harmonious repetition of those forms that catch my attention most.
What's Next?
Following my bliss. Creation is eternal and ever changing, as is love. From here I will continue to create the work that I love as I have always done.  I have dreams of living off the work I create, displaying my art in many different states and countries, sharing what I love with the world. Life in the future exists as thoughts of the present. My thoughts are usually focused on what I will create next.
To learn more visit kcelestine.com.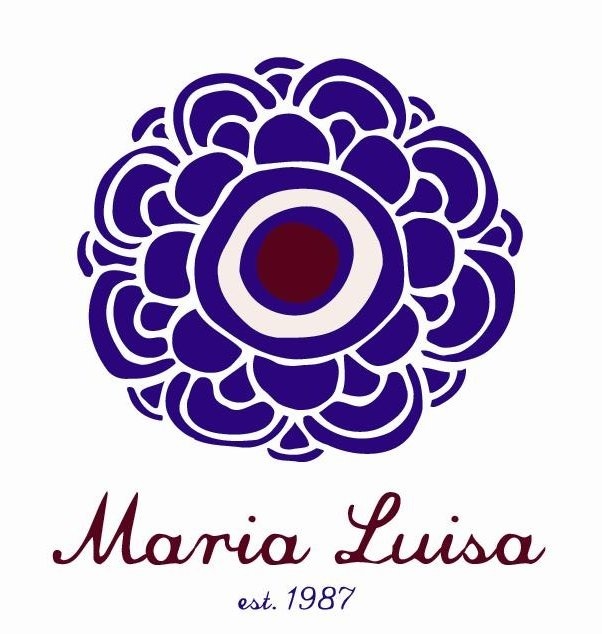 Local Arts Index is sponsored by Maria Luisa, 77 South Broadway and ML by Maria Luisa, 75 South Broadway, Nyack, NY