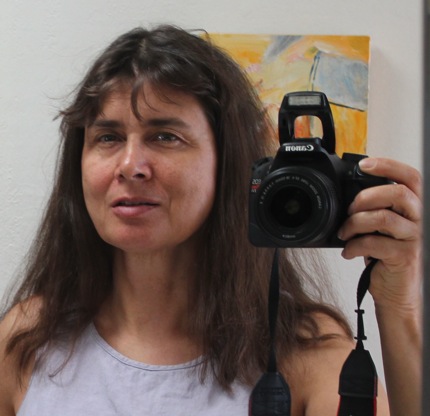 For over a century, our region has been home to extraordinary artists. Local Arts Index highlights the work of individuals who continue our community's rich creative legacy.
Meet scenic artist Beata Wehr.
How Did You Become An Artist?
I started to paint and draw as a child and I never stopped. I always thought of working as a studio artist. I also had an interest in art history, so this is what I studied first, earning an MA at Warsaw University. This gave me a wonderful background for making art. Later I was accepted at the Academy of Fine Arts in Warsaw, but after a year I left Poland and arrived in New Jersey. I completed my visual education many years later with an MFA degree at the University of Arizona in 1999.
What Kind Of Art Do You Make?
I paint using different media: acrylic, oil, gouache, and encaustic. I make artist's books, collages and mixed media works.
What's Your Muse?
Sonoran desert, journeys back to Europe and my collection of the found metal objects inspire many of my paintings and collages. My works are also emotional responses to the events happening here and at distant places. What these subjects have in common is that they are all parts of my life and, as such, appear in the paintings.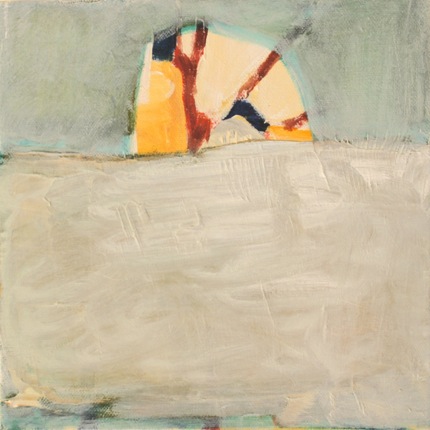 Sometimes the distinction between desert plants and my metal pieces is not clear, and the abstracted landscape contains a collection of unrecognizable shapes. These paintings are meditations on the desert and on the human urge to collect.
I go back and forth between figuration and abstraction, trying to capture the feelings associated with specific locations, sometimes transforming the landscape into an almost non-descriptive one. Many of my works are about longing. Some have multiple layers of paint, the newer ones partially obscuring the older, symbolizing memory and the passage of time.
A lot of my art is inspired by experiences from two different cultures, as well as the place I am in and the surrounding landscape. I am sure that each viewer will add her or his life story and what they will see and understand will be a combination of my art and their experiences.
What's Next?
I plan to continue working on my books, as they are very important, perhaps the clearest way for me to express ideas. I will also create mixed media pieces and collages, paint with encaustics, oils and gouaches as each of these techniques has something different to offer. All of them give me a pleasure of working with color and texture. New subject I am exploring is memory, but I will not abandon my earlier: time and transience, place and mystery.
Please visit my website www.beatawehr.com
There will be a gallery talk for "A Narrative Impulse: The Bookworks and Interpretive Paintings of Beata Wehr," curated by Cynthia Imperatore on Friday, December, 19, 6–8p at Amis Gallery, 79 1/2 South Broadway, Nyack. Gallery Hours: Tues – Fri: 11a – 2p .Sat – Sun: 12-5p.
For information and extended holiday hours contact Cynthia Imperatore at (415) 328-9916 or Amis Gallery at (845) 358-3706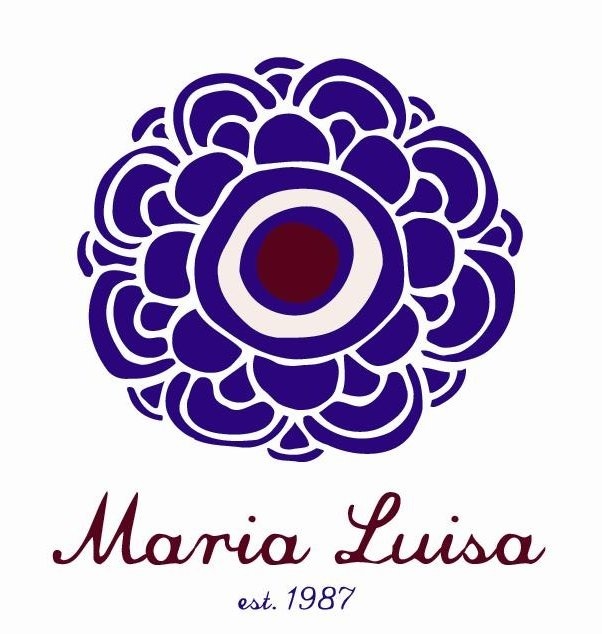 Local Arts Index is sponsored by Maria Luisa, 77 South Broadway and ML by Maria Luisa, 75 South Broadway, Nyack, NY