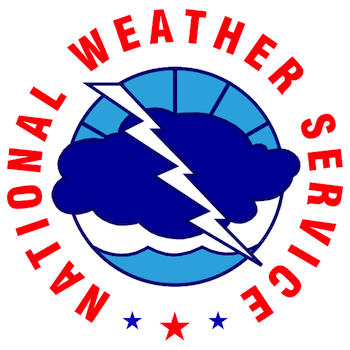 by Owen Voutsinas-Klose
Snow on Thanksgiving? The last time it happened was 1989. Here's what you can expect during the predicted Wed-Thurs snowstorm.
Snowfall Totals:
Most estimates put the total snowfall between 4-6″ in total for this snow.  Of this, 3-5″ will come during the day Wed and another 1-2″ at night.  However, this number is bound to change based on the track of the storm, as Rockland County is right on the dividing line between snow and sleet.
Time Frame:
The storm will begin with a mixture of snow and rain in the morning, creating hazardous travel conditions starting in the late AM.  Later in the afternoon the storm will change into snow, and that's when we will experience our most significant accumulation.  All told, it's probably best to stick off the roads after 12n.
Warnings/Watches:
The National Weather Service in New York City has issued a Winter Storm Warning effective until 1a Thursday.
Temperature and Winds:
The temperature will hover at around 35 degrees for most of the day.  The high temp in Wed will be 39 and the low will be 30.  The snow will continue to fall, despite the above freezing temperature due to cold atmospheric temperature.  The wind gusts won't pass 15 mph.
Nyack High School student Owen Voutsinas-Klose manages the personal weather station "Yacktown Egg Company" on WeatherUndeground. You can see his Nyack Weather forecasts at bit.ly/nyackweather.