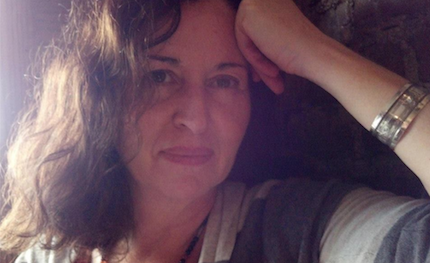 For over a century, our region has been home to extraordinary artists. Local Arts Index highlights the work of individuals who continue our community's rich creative legacy.
Meet Cynthia Imperatore.
How Did You Become An Artist?
I took a circuitous route, but I have long been interested in creative process. I had an early affinity and talent for writing, but explored different modalities. I studied fiction writing and reporting, a meditative practice called Proprioceptive Writing, and dance as a healing art.
Eventually, I settled on poetry, which is what led me to Book Arts. I took classes in letterpress printing and bookbinding at Mills College (Oakland, CA) while completing my degree in English Literature & Creative Writing. I enjoyed the quiet contemplation of setting type by hand one letter at a time, building a block of words, then printing those words on beautiful papers on a hand-cranked press. Bookmaking expanded the field of writing into physical form.
What Kind Of Art Do You Make?
As a book dealer and writer, I function as an intermediary between creator and collector, a translator. I apply my background in poetry writing and understanding of close readings of poems to gain insight into the message through the material and means of each artist's book. In this genre, books are no longer mere containers, but an interpenetration of form and content. This is a simplified definition, because artist's books are as individual as the artists who make them.
Currently, I have curated A Narrative Impulse: The Bookworks and Interpretive paintings of Beata Wehr at Amis Gallery, in Nyack. The books in the show are visual narratives; they have no text. You "read" them through the materials as well as the images, which are suggestive, sometimes symbolic, and thus convey meaning.
What's Your Muse?
Story. People's stories are endlessly interesting to me, how a life takes shape, what makes the person tick, how we as human beings develop into the people we have and are continuing to become. I approach the work of other artists as an archaeologist of the creative process. I seek to uncover the journey of discovery evident in the work.
Every single person has a story to tell that can rival any myth in the hands of a capable storyteller. Each person is a cumulative expression of his or her influences, thoughts, and experiences. Through creative engagement, an artist can elevate the personal journey to the level of mythos. Discovering that underlying story excites and intrigues me in whatever form.
What's Next?
I am living an open question right now. Some years ago, I had been on the verge of purchasing a bookstore in San Francisco that specialized in fine press and artist's books when a series of personal life events altered my course. I spent a number of years caretaking loved ones at the end of life. It was gratifying but did not feed my creative side. I have long imagined having a space that is a hybrid gallery and book arts store. Creating this exhibit of Beata's work is a way to test those waters. I have other curating ideas and will evaluate how and whether to move forward based on the response to this exhibit. In any case, I need to get back to my creative roots.
There will be an opening reception for "A Narrative Impulse: The Bookworks and Interpretive Paintings of Beata Wehr," curated by Cynthia Imperatore on Friday, December 5 from 6-8p at Amis Gallery, 79 1/2 South Broadway, Nyack. The exhibit presents the mixed media bookworks and paintings of Polish artist Beata Wehr, who now resides in the desert environs of Arizona. Wehr's work express a sensibility shaped by two disparate physical and cultural landscapes. There will be a gallery talk on Friday, December, 19, 6–8p. Gallery Hours: Tues – Fri: 11a – 2p .Sat – Sun: 12-5p.
For information and extended holiday hours contact Cynthia Imperatore at (415) 328-9916 or Amis Gallery at (845) 358-3706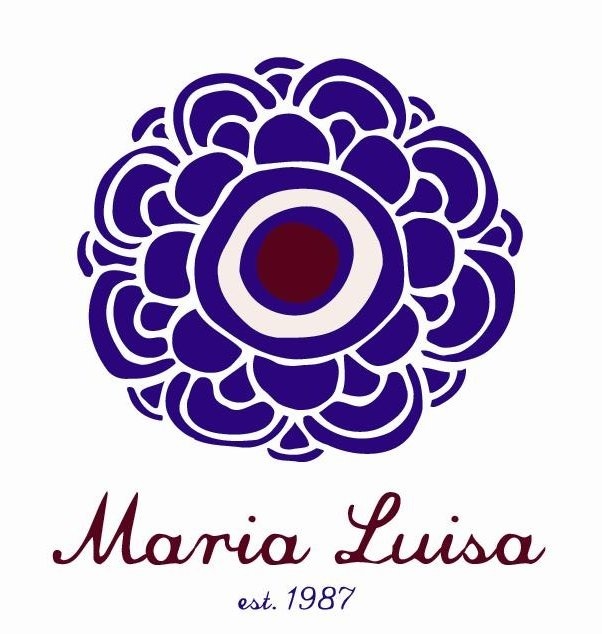 Local Arts Index is sponsored by Maria Luisa, 77 South Broadway and ML by Maria Luisa, 75 South Broadway, Nyack, NY