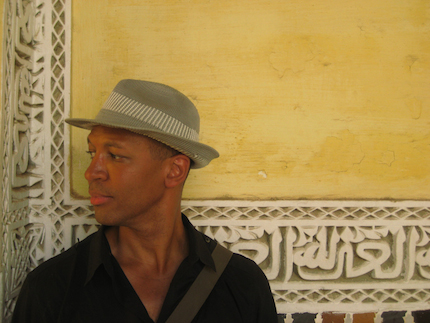 For over a century, our region has been home to extraordinary artists. Local Arts Index highlights the work of individuals who continue our community's rich creative legacy.
Meet photographer Sean Jones.
How Did You Become An Artist?
I was first introduced to photography at 6 years of age, when my mother, a former longtime Kodak employee, gave me my first camera.  I grew up taking portraits of friends, family and daily life in my neighborhood and community.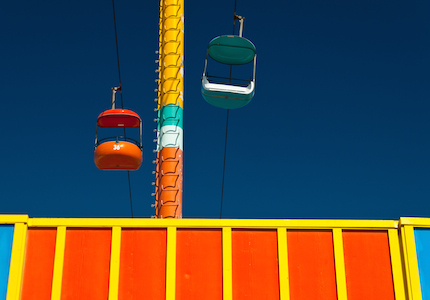 We didn't have the means to travel in our single parent household, so, I explored the world and beyond via our subscription to National Geographic. The articles and images transported me to unfamiliar and far off locales and within foreign cultures around the world. Subsequently, I quickly developed an obsession with photography, but it wasn't until my high school photography classes that I learned about the essentials of photography: composition, color, light, and texture.  I also learned how to operate a manual SLR camera, develop my own film, and print and mount my pieces.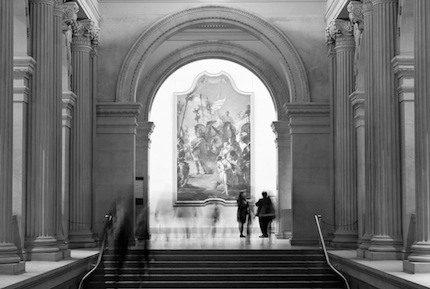 My high school photography teacher instilled in me the mantra, "a photographer should always, always, always carry his or her camera because one never knows when the moment will present itself." I always carried a point and shoot with me, but it wasn't until after graduate school (i.e. when I earned my first real paycheck), that I bought my first DSLR camera. I really started shooting on a daily basis, at that point. At that time, I began to (and still do) read everything I could find about photography and constantly challenge myself with photo projects to develop my eye, and technical skills.  A 2005 relocation to NYC was the turning point in my development as a photographer.  I amplified the effort and energy I put into development of my craft.
I volunteered at studios, worked as a second or third assistant to professional photographers, and collaborated with emerging models and stylists to cultivate our portfolios. I have worked tirelessly at this passion of mine ever since. I constantly shoot, read whatever I can get my hands on about color, form, light, technique, and study other photographers' work via magazines, Flickr, Instagram, 500pix, you name it.  Not to sound facetious, but I wholeheartedly believe I can learn something from almost everyone.
What Kind Of Art Do You Make?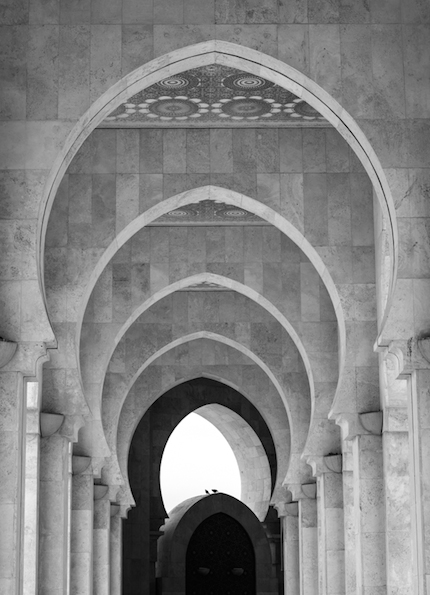 I view photography as meditation and shoot as a means to record the beauty and Zen of the moment, including the interesting sights, and especially the mundane.  My shooting style can be characterized as eclectic, with a Zen perspective. With the aide of form, light, color, texture, and geometry, I aim to visually entice the viewer to slow down, even if only for a few seconds, and fully experience, and lose themselves in the moment.  We all need to slow down a bit.
What's Your Muse?
The universe is my muse. I'm in awe of its complexity, intricacy, simplicity, and stunning beauty.  I'm fascinated with the sciences, physics, string theory, biology, chemistry, statistics, and psychology.  Everything in this universe is comprised of the same stuff, energy.  It's all connected, interwoven…  The dance of energy is beautiful. Sometimes, I find myself astounded by this beauty to the point that I become overwhelmed with emotion. This is why I love to shoot "the moment."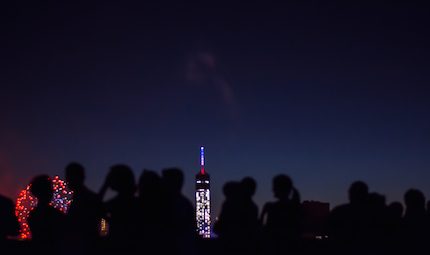 We, as human beings, are so fortunate to have the cognitive capacity for metacognition (thinking about our thoughts), we can rejoice in this beauty if we stop to notice, observe. Sometimes, my inspiration originates from music, art, interactions with others, books or articles I read, experiences I've had… Other times, it derives out of emotion – love, anger, joy, anxiety, depression, and exhilaration.
What's Next?
I'll be shooting, as always.  Education-wise, I will take a few courses at the International Center of Photography (ICP).  I have brainstormed and outlined a few projects in my mind and in my journal.  One involves work with the human figure.  Anyone want to model for me?  Exhibition-wise, one goal I have is to exhibit in NYC.
By day, Sean works as a school pyschologist in the South Orangetown Central School District. He is currently working on his doctoral dissertation in school psychology through Alfred University.
To see more of Sean's photography, visit seanjonesfoto.com.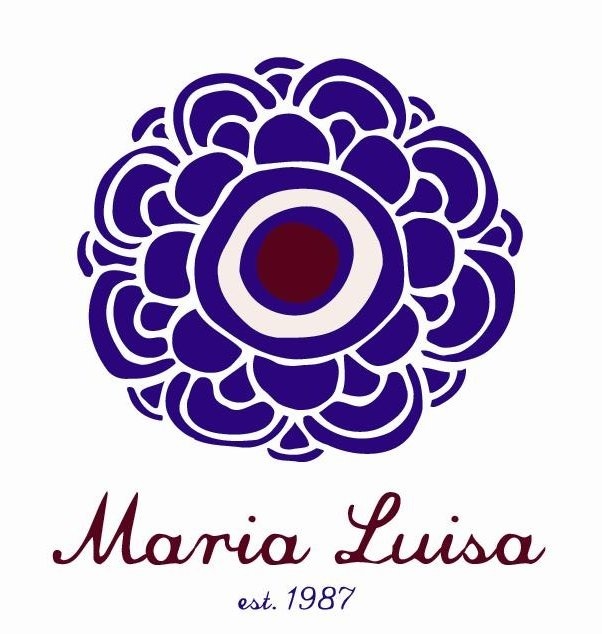 Local Arts Index is sponsored by Maria Luisa, 77 South Broadway and ML by Maria Luisa, 75 South Broadway, Nyack, NY