For over a century, our region has been home to extraordinary artists. Local Arts Index highlights the work of individuals who continue our community's rich creative legacy.
Meet Heather Sisk.
How Did You Become An Artist?
I was a kid that drew every day. I didn't think about it. When I was fifteen I hit a frustrating plateau and abruptly stopped. It wasn't until my junior year in college that I began drawing again. I went to a liberal arts college devoted to human ecology: The College of the Atlantic in Maine. For the first time I felt integrated. Ideas were igniting my artistic spirit – and my art was in turn fueling thought for papers in ecology, religion, philosophy. I also began writing poetry, songs and playing in bands. It wasn't until I was thirty-nine that I found sculpting – and that discovery has changed my life!
What Kind Of Art Do You Make?
Today, I sculpt from the figure and I work at facial prosthetics. I was trained through Columbia University and the Bronx VA Medical System. I make custom facial prosthetics for individuals who have losses to their face do to congenital issues, trauma, and illness. I see patients through the entire process. I take an impression of their skin, sculpt a wax model, make adaptations and match color swatches (creating a silicone recipe), then paint the silicone into the mold and process it for a finished prosthetic. I also create oculars from acrylic in a similar method. Although it involves an eye for detail and color it is quite different than figural sculpting in which I strive to communicate gesture, expression, and spark.
What's Your Muse?
Connection, witness, and transformation are what drive me. I believe a definition of "being human" is to be in relationship. We have relationships with ourselves, others and our environment. They are all intrinsically linked. Practicing being open to these relationships allows me to discern more clearly. For me, sculpting is a lot like meditation. I attempt to see without the cloudiness of what I think I already know about a form. Art requires some thought, but once I engage I need to let go to what is – and that's when real transformation can take place. I find this helpful in all of my endeavors – to be open, to bear witness to "the other" in order to have any clarity.
What's Next?

My last series of sculpture completed in 2012 was based on Mary Magdalene and her role model for spiritual direction. I traced her journey through four sculptures exemplifying aspects of spirituality that are accessible to all of us regardless of faith orientation. These aspects are: forgiveness, discernment, abiding, and transformation.
My next series is based more widely on the notion of "Witness." I look forward to exploring the necessity of witness for engaging in greater awareness toward healing and change, not only individually – but also culturally, and politically. My goal is to collaborate with other artists toward visions of witness and the possibilities we may find there.
To see more of Heather's work in prosthetics, visit nyfacialprosthetics.com.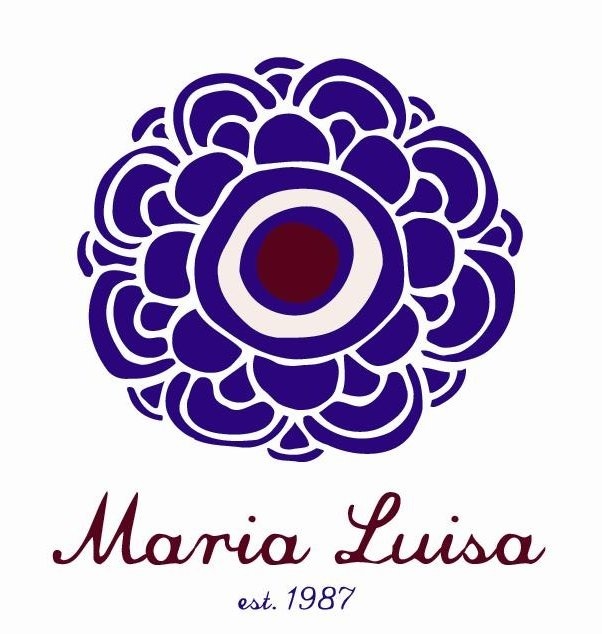 Local Arts Index is sponsored by Maria Luisa, 77 South Broadway and ML by Maria Luisa, 75 South Broadway, Nyack, NY