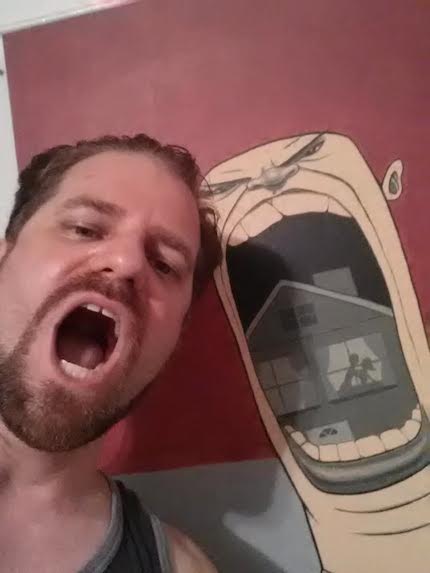 For over a century, our region has been home to extraordinary artists. Local Arts Index highlights the work of individuals who continue our community's rich creative legacy.
Meet caricaturist Dan Springer.
How Did You Become An Artist?
I really feel like it's something I'm supposed to be doing- a calling I've felt since I was about five when I realized I could start to draw things more realistically.
In my view, I believe people that age can realize they're artists without "working" in any sort of professional manner.
What Kind Of Art Do You Make?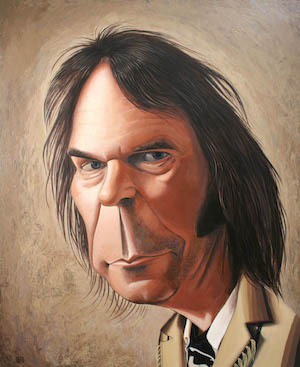 I do caricature paintings on commission and live caricatures at parties as well as landscapes, figure drawings, pet drawings, still lives and illustration. I also do a more concept-driven type of painting, but still generally figurative. That type of work usually stems out of a stream-of-consciousness type of work, where I don't have a preconceived idea, but the idea reveals itself as I do it.
I believe in being able to experiment and try different styles, ideas and techniques throughout your whole life. There's no sense for me to follow the trend of doing all the same type of work to placate an existing establishment, whether it be in the fine art world or the illustration world. They tend to want you to have a series of work that is similar to each other, so they can say "He does THIS type of work"- and they know what they're getting with you so there are no surprises.  How boring. The truth is: there is no one method; you really can do whatever you want in your artwork.
What's Your Muse?
For inspiration, I look at other artists- especially in museum shows in the city as well as in galleries. Being part of an art community is also important for the exchange of ideas and sharing information about technique and materials. I hope to meet more artists in Nyack. I just moved here from Brooklyn in September.
I've already met a few artists and am grateful. I'm also part of the International Society of Caricature Artists and this has helped me in my development as a caricaturist and has helped with my motivation. I'm also inspired by some movies, music, animation, comic books, graphic novels and nature.
What's Next?
I'm currently working on a commissioned caricature painting of a man and his wife, but I want to get back to my personal work- work where I have the freedom to express whatever it is I'm thinking or feeling. I'll also be pursuing more editorial illustration work for newspapers and magazines and developing my techniques further.
I've been inspired by the landscape here in Nyack and want to also do more landscape paintings when I have the time.
To see more of Dan's work visit danspringer.net.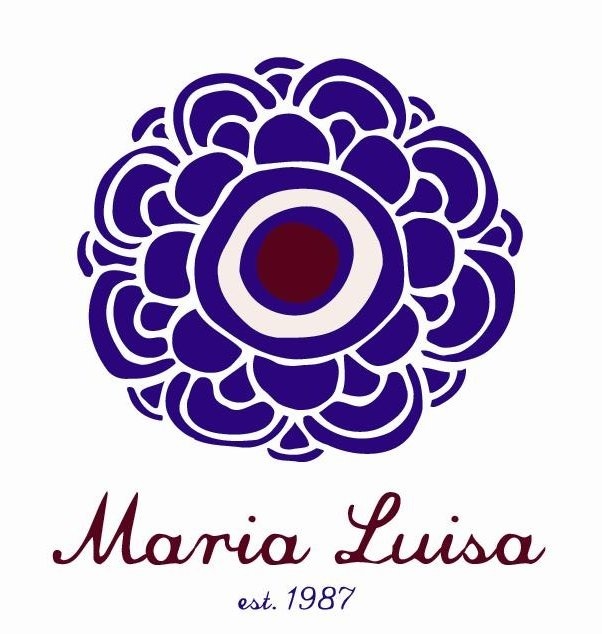 Local Arts Index is sponsored by Maria Luisa, 77 South Broadway and ML by Maria Luisa, 75 South Broadway, Nyack, NY