For over a century, our region has been home to extraordinary artists. Local Arts Index highlights the work of individuals who continue our community's rich creative legacy.
Meet Natalie O'Donnell.
How Did You Become An Artist?
Never having studied art in any form,  when I retired from the Department of Justice, where I work in special operations, I  decided to pursue my lifelong passion to paint.
My parents were in the entertainment field, so I credit them for whatever talent I may have.  Watercolor and inks are the most dynamic way I find to express my vision of the natural world.  Creating art is a labor of love each time I pick up my brush.
What Kind Of Art Do You Make?
I consider myself a colorist. The magical flow of color becomes an "abstract in motion," and has become a willing subject under my brush. I feel a surge of excitement each time I introduce color onto my canvass when creating a new piece of art.
I take one instant of time, one item, one image, to create a feeling of connectedness with the natural word. Conventional images flow through me and are filtered through my subconscious mind to create the unusual. This allows a purely personal view of the world and its subject.
The viewers must bring their own experiences to expand upon the images I have created.
What's Your Muse?
My inspiration comes from anything and everything that visually enhances my senses. It could be a color, a straight line, even a blade of grass
Horses, have always played a big part in my life. Their sensuality, grace, strength, freedom and fluidity of motion have always been a fascination for me and have influenced each and every piece of work I create, in one aspect or another. The sight of this magnificent creature triggers every emotion in my being.
What's Next?
I am a member of the Nyack Art Collective and have been exhibiting my work in various venues in Nyack.
Working with artists who create all types of exceptional works has been such a wonderful learning experience, inspirational,  and it is a pleasure to be part of such a group.
Natalie's work is currently on display at Bee Alive, 19 North Broadway, until the end of October.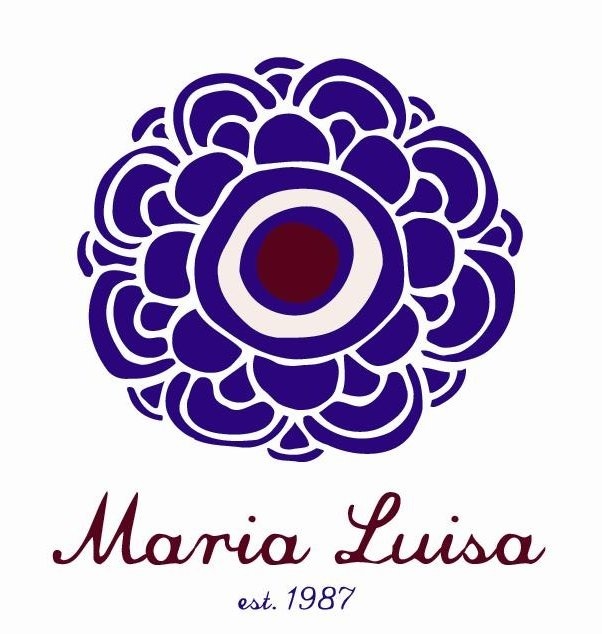 Local Arts Index is sponsored by Maria Luisa, 77 South Broadway and ML by Maria Luisa, 75 South Broadway, Nyack, NY