For over a century, our region has been home to extraordinary artists. Local Arts Index highlights the work of individuals who continue our community's rich creative legacy.
Meet Ben Bonart.
How Did You Become An Artist?
I suppose there has always been an artist within me. As a freshman fine art student at Tulane University, my most cherished moments were sitting and watching my graduate student professor, George Schmidt, in his studio painting huge murals of Mardi Gras and scenes of New Orleans past. However, due to a lack of self-confidence, I moved on to Syracuse University, where I shifted to majoring in marketing and advertising, where I've spent the rest of my life working with and directing commercial illustrators and graphic designers.
It wasn't until after owning my own creative marketing services boutique, and subsequently working at some of the world's leading branding and advertising agencies, that I realized my passion for painting. I'm not sure whether it was depression or boredom that caused me to pick up a paint brush, but it has been my passion ever since. It brings me a special peace and fulfillment that is hard to explain, but hopefully is expressed in my art.
What Kind Of Art Do You Make?
I create art that makes me happy and puts a smile on the viewer's face. Art bursting with vibrant color and kinetic energy. I began painting large stylized flowers and colorful landscapes as I envisioned in my own fantasy world.
My style evolved to a much loser, more abstract technique that explores texture, shape and color, resulting in my own interpretation of abstract expressionism. Each painting is an exercise in chance, building from a single line into a complex work of magical wonder.
What's Your Muse?
Each day is an inspiration to me. From the sun rising exposing nature's beauty to the hustle and bustle of world around me. Ultimately, it is my family and friends who nurture me with love and support. It doesn't take much to spark a visual experience for me that manifests itself on canvas.
I am so blessed to live in such a diverse community, so close to the most vital city in the world. I can gaze at the river or marvel at the cityscape and feel fulfilled creatively and spiritually.
What's Next?
I wish I knew? From an art perspective, I am constantly surprising myself. Often, I can't believe what I've created, and certainly don't know how I did it. Hopefully, the future will bring happiness for me and my art will bring joy to others.
To see more visit Ben Bonart.
Local Arts Index sponsor Maria Luisa has organized an auction to support Keep Rockland Beautiful. Art work created by Vera Rulon at the grand re-opening of ML by Maria Luisa on Sept. 5 is being sold to benefit Keep Rockland Beautiful's efforts to make our county cleaner and greener. Bids can be placed at Art by Vera FB Cyber Event until Mon., Sept. 22nd. Rulon recycles by repurposing disposable napkins into enduring works of art.
Help Maria Luisa qualify for JP Morgan Chase's Mission Main Street Grant program. To vote, visit  MissionMainStreetGrants.com.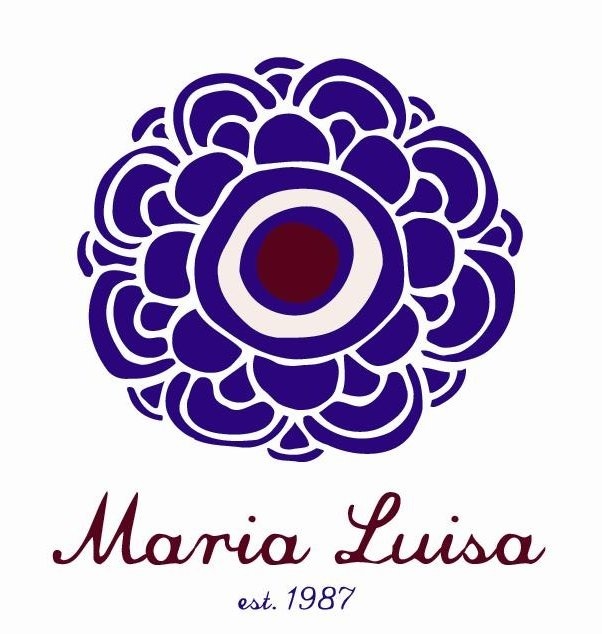 Local Arts Index is sponsored by Maria Luisa, 77 South Broadway and ML by Maria Luisa, 75 South Broadway, Nyack, NY